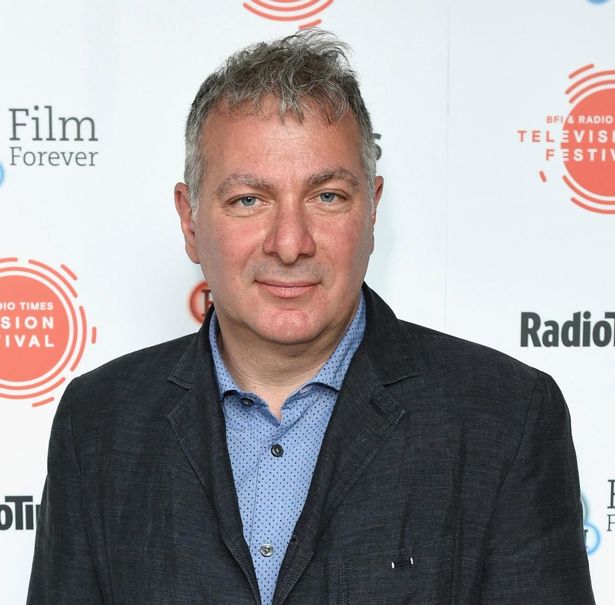 #thenewscompany :  One of today's most successful showrunners, Mercurio is behind record-breaking hits such as Bodyguard and Line of Duty
The Banff World Media Festival (BANFF) is proud to announce an exclusive 'In Conversation With' session featuring BAFTA nominee Jed Mercurio, creator and showrunner of recent blockbuster dramas Bodyguard and Line of Duty. The Festival will take place June 9-12, 2019 at the Fairmont Banff Springs Hotel in Banff, Alberta, Canada.
The finale of BBC One's Bodyguard was watched by an audience of 17.1 million people, per 28-day 4-screen consolidated figures. This makes it the UK's most watched episode of any drama series across all channels since current records began, in 2002. This is the largest audience recorded for a TV program outside of sporting and national events since 2010. Episode one of season five of Line of Duty received a 4-screen consolidated audience of 11.4m viewers, making it the most watched program of 2019 so far across all channels. This is the highest audience ever achieved by an episode of Line of Duty.
Marking his first North American speaking engagement, Mercurio will take part in an exclusive "In Conversation With" session at BANFF, taking place on Monday June 10th. He is one of the few British screenwriters to work as a showrunner. His most recent productions, Bodyguard and Line of Duty, have broken audience records in the UK. His other credits include Lady Chatterley's Lover, Critical, Strike Back, Bodies, The Grimleys and Cardiac Arrest. Line of Duty and Bodies are both winners of the Royal Television Society Award for Best Drama Series; Line of Duty won the 2018 Broadcasting Press Guild Award for Best Drama Series and Mercurio won Best Writer. The first four seasons of Line of Duty have so far been nominated for 10 BAFTA Awards. Mercurio is a four-time nominee as Best Drama Writer for both the Royal Television Society and Writers' Guild of Great Britain. He is a former hospital physician and Royal Air Force officer, having originally planned to specialize in aviation medicine.