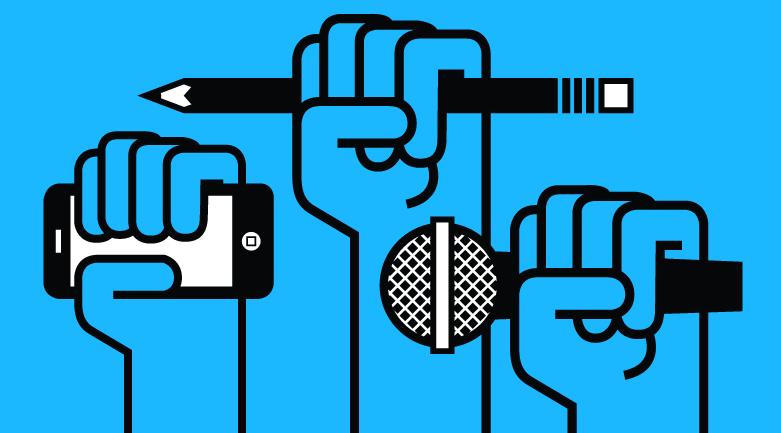 We are the group of Tech Journo and news analysts putting all our brains together to make this site live. e-News® | The NEWS Company….with the slogan we constantly trying hard to gather and discover the most up to dated technological news available in Plain English. Our mission is to be globalize in technology through information sharing. We encourage everyone to be the part of this mission. Please share our posts if you like it amongst your contacts in all social platform and contact us with your valuable suggestion if you don't like any part of the portal. Since we have started the journey since 2008 a long way to go and without the active support from all the subscribers we may not reach the goal.
Young Journalist and reporters are always encouraged by us and we feel proud to get them under our wing, so we would love to get some fresh heads in tech to publish their own ideas, blogs and articles which might help others to learn and explore.
e-News® #thenewscompany is the first registered online & printed format from the PRESS authority in Bangladesh since it has the permission from the GOB in the year 2009.
Our Network comprises Editor in Chief, Senior Editors, Staff Reporters, several photo journalists, national & International Correspondences and handful of armature Bloggers, Photographers, Designers and Reporters from couple of newspapers in and out of Bangladesh.
We are grateful to i-Bangla™ Limited to make our long awaited dreams come alive. Your valuable advices, comments or suggestions will be our guide to stride further.
Register today to view & Share your ideas without ado ……………
#e-news #thenewscompany