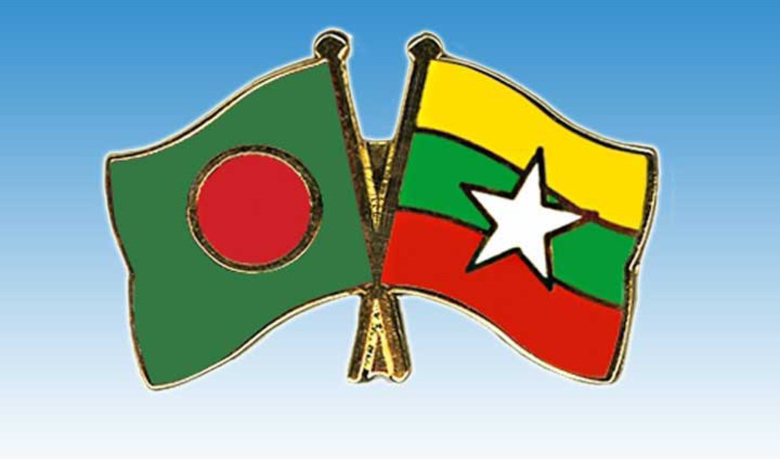 e-News® | The NEWS Company…COX'S BAZAR, July 17, 2015 : Border Guard Bangladesh (BGB) officials today handed over the two Myanmar army personnel, rescued from frontier areas on July 14, to Myanmar's Border Guard of Police (BGP).
They were handed over to BGP after a flag meeting at Ghumdhum in Bangladesh adjacent to Bangladesh-Myanmar Moitree Bridge. BGB 17 Battalion Commander Lt Colonel Robiul Islam and Myanmar's BGP Battalion Commander Lt Colonel Koi Thui Ja led their respective sides at the meeting.
"Bangladesh authority handed over two Myanmar army men — Lance corporals Neiong Tun Aung, 39, and Kain Ku Lat, 28, — to their respective authority," said Lt Colonel Robiul Islam. Bangladesh started special drive, after information from Myanmar authorities that a separatist group abducted two army personnel, and rescued them from frontier areas, the BGB commander said. He termed the incident as a milestone in the friendly relations between the two countries which would be strengthened in future.