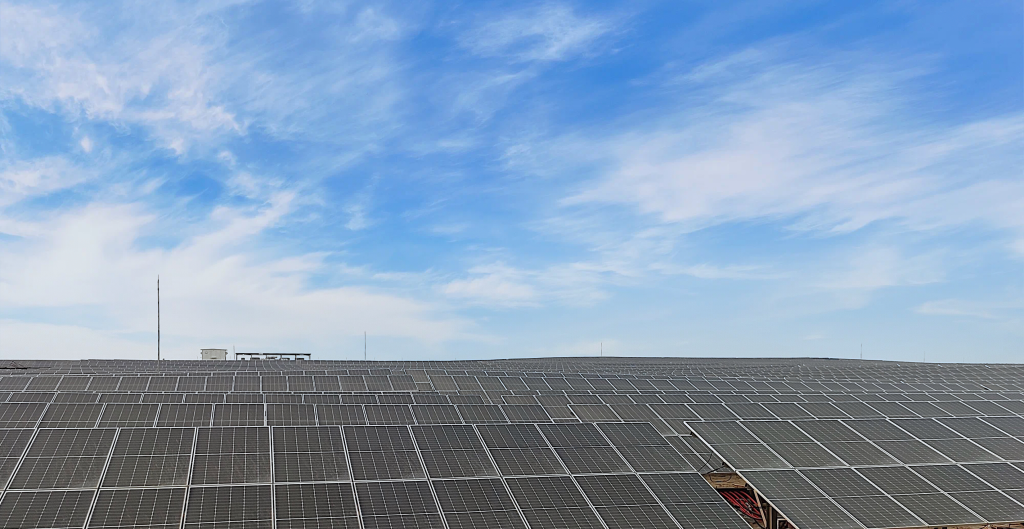 #thenewscompany : AMANA builds 14,000-sq m Al-Futtaim Auto Park in Al Ain which also includes installation of a 487.9 kWp solar PV system which will generate 800 MWh of power. The plant will reduce 334 metric tons of carbon dioxide emissions in the first year of its operation.
Founded in Abu Dhabi on September 12, 1993, the concept of a regional design-build contractor with a decentralized model was conceived by Amana's CEO, Chebel Bsaibes. Amana is now the regional leader in the design-build of industrial and commercial facilities, with over 1500 buildings constructed across the region.
Jihad Bsaibes, CEO of AMANA Contracting Group, said, "The Al-Futtaim Auto Park in Al Ain has become a signifier of a greener, smarter future for the nation. Building it with a solar PV system, we combined significant energy production with seamless architectural integration. Thus the project opens up new prospects for the deployment of renewable energy. Solar photovoltaic systems are a critical solution to help decarbonise the construction sector, responsible for more than one-third of global annual greenhouse gas emissions."
UAE is accelerating its renewable energy capacity and focusing on its Energy Strategy 2050 which aims to have 50% of clean energy in its energy mix.
AMANA is one of the first contractors which was given approval by DEWA for providing solar energy systems in 2015. Later, the company was certified as "solar PV expert" for designing, installing and maintaining solar power plants.