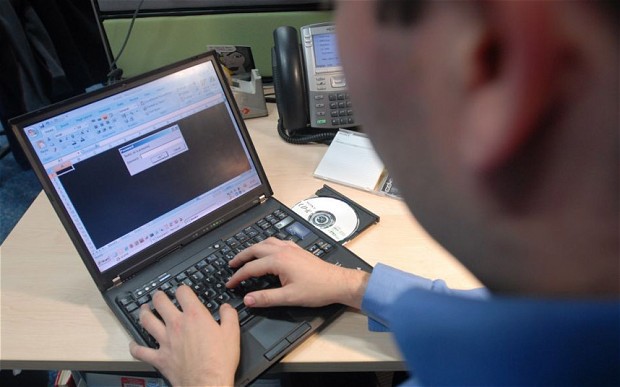 A growing number of hackers in Japan are taking over the computers of ordinary people to make violent threats, it has emerged. Japanese police arrested animation director Masaki Kitamura after a threat to commit mass murder in Osaka, posted on an internet bulletin board, was traced to his computer. He was later charged, despite claiming he was innocent.
But several weeks later, according to The Times, detectives realised the director was one of a growing number of people whose computer had been taken over by a hacker wanting to use the owner's name to make violent threats.
The hacker had also sent an email to Japan Airlines, falsely warning that a bomb was on board a flight from Tokyo to New York.
Police believe Mr Kitamura's encounter with the hacker began when he downloaded free software from a network of bulletin boards called 2-Channel. Just days later a message threatening to drive a truck into pedestrians and then stab them appeared on Osaka city government's website.
The threat, along with the false bomb warning, led to Mr Kitamura's IP address.
In south east Japan a similar threat of violence was made towards workers at Nintendo and the Ise Grand Shrine, a monument dedicated to the Shinto religion. As in the case of the previous threats, the owner of the computer claimed innocence and police found his computer had been infected by a virus known as Trojan horse, a type of malware which masquerades as a legitimate file.
The hacker has reportedly decided to make contact with the Japanese public. It is understood that newspapers published yesterday in Japan have printed extracts from an email which contains details of hacked computers which only the hoaxer could have known.
Source : The Telegraph