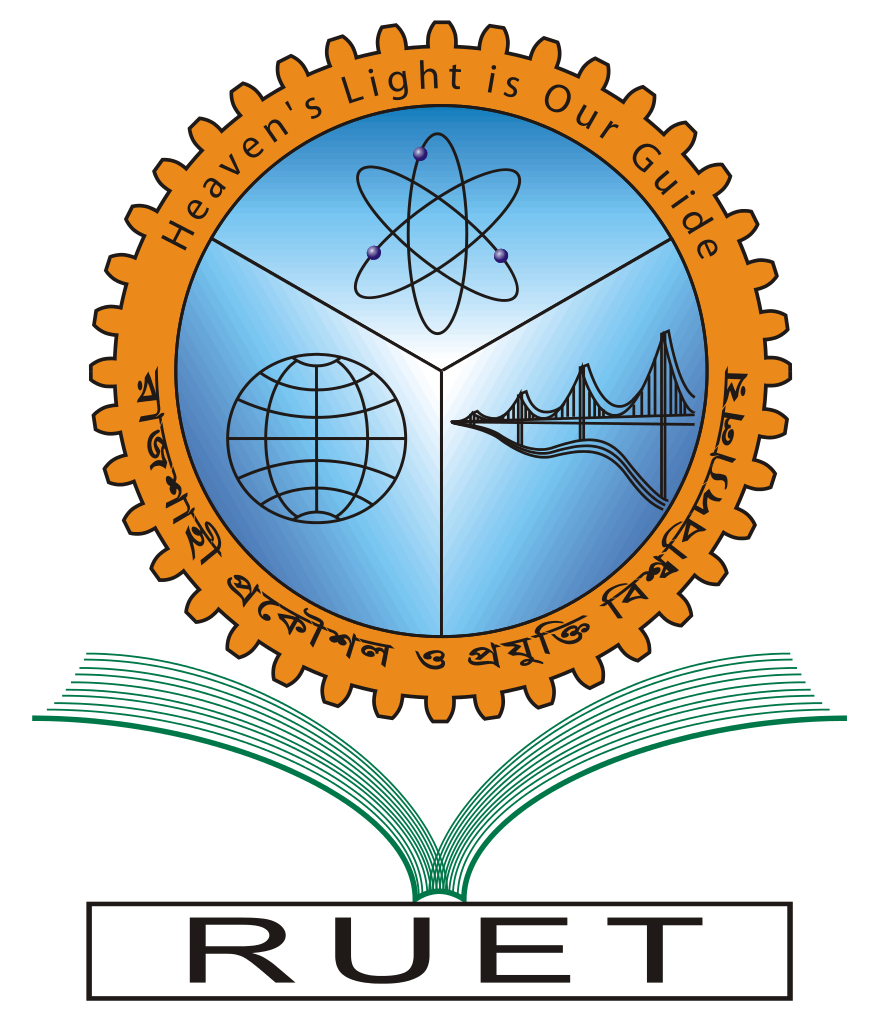 e-News® | The NEWS Company…RAJSHAHI, Oct 26, 2014 – In an anti-crime operation, members of Rapid Action Battalion (RAB)-5 seized 57 crude bombs and two kilograms of gunpowder from a street adjacent to the campus of Rajshahi University of Engineering and Technology (RUET) early hours today, RAB sources here said this noon.
On tip-off, a team of the elite force conducted a sudden raid at the area and recovered the improvised bombs and gun-powder ahead of the Islamist groups' general strike demanding Abdul Latif Siddique's arrest. They were found abandoned on a street between Rajshahi University and RUET on early Sunday.
ASP Dr Mirza Golam Sarowar, Assistant Director of RAB-5, said they raided the area on a tip-off that a huge quantity of explosives had been stored for creating trouble during today's strike. He said the seized cocktails and explosives were handed over to police for necessary prosecution.