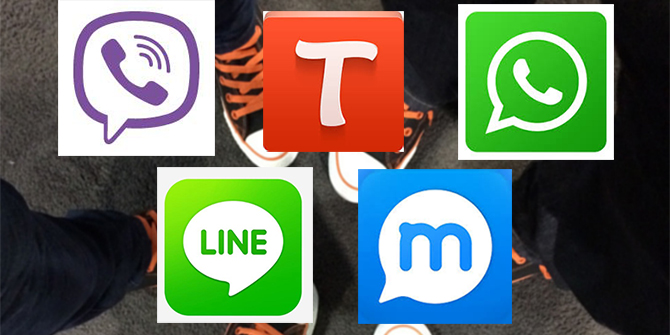 e-News® | The NEWS Company…Dhaka, Jan 22, 2015 : Services of the suspended five widely-used messaging and VoIP applications have resumed as the telecom regulator did not continue restriction further.
"The messaging and VoIP applications are now in operation in the country, as the restriction was not renewed," M Sarwar Alam, BTRC secretary and spokesperson, told e-news today.
Bangladesh Telecommunication Regulatory Commission (BTRC) on Sunday directed the International Internet Gateways (IIGs) to suspend Viber and Tango in the country on security aspects during the ongoing countrywide blockade enforced by BNP and its allies.  In the next day, operation of WhatsApp, Mypeople and Line were also suspended by the regulator.
Law enforcement agencies earlier had said terrorists and militants were using applications like Viber and Tango to get in touch with each other.  They said phone calls can be tracked but it was not possible to keep a tab on communications made through such apps. According to intelligence officials, miscreants have been communicating with each other using these apps during the nationwide blockade.