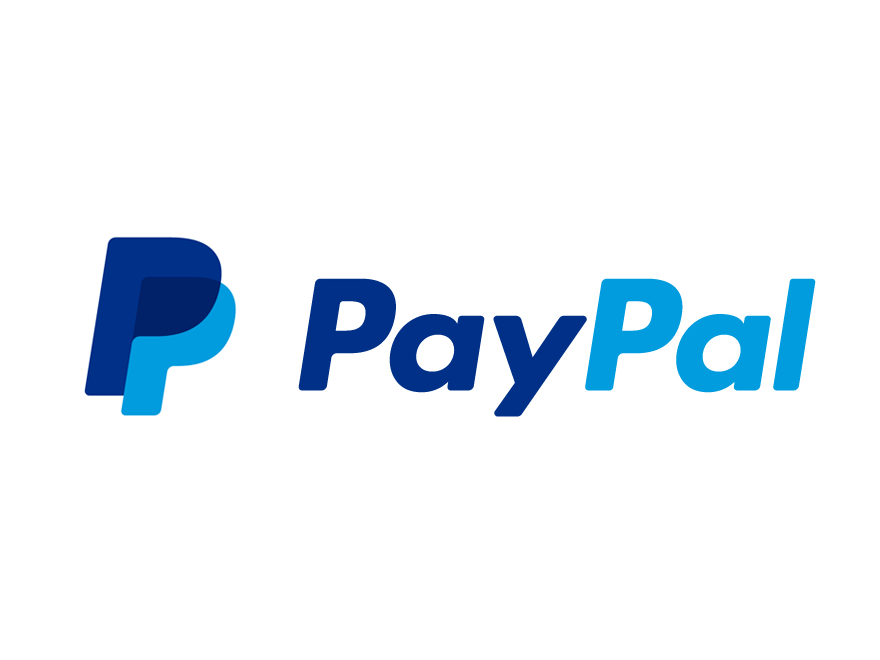 #thenewscompany : Bangladesh Bank (BB) has permitted Sonali Bank to launch the online money-transfer services with PayPal in the country.
"The much-awaited PayPal services will soon be introduced in Bangladesh now after the clearance," Sonali Bank General Manager and Chief Information Officer Mofazzal Hossain hopes. Mofazzal Hossain said that Sonali Bank's managing director received the permission letter on Monday to introduce PayPal services in Bangladesh.
Sonali earlier struck a deal with the global online money transfer giant on the matter, according to the general manager of the state-owned bank.
"We have succeeded after long discussions. We sent a proposal to sign a memorandum of understanding (MoU) to the PayPal last year. We started to act when they replied positively. Now, the entire process is finished as the Bangladesh Bank has given the clearance," he said.
He also said the Sonali Bank MD held a meeting with PayPal officials last week. "Now we hope we will soon be able to launch the services," he added.
PayPal is an e-commerce firm, which provides electronic alternatives to traditional paper methods like cheques and money orders. The service is very popular among online shoppers and outsourcing experts. The service will help people and businesses transfer funds, including transfer of remittances, electronically, without any hassle
State owned Sonali Bank has received permission from the Bangladesh Bank to proceed with the necessary procedures with PayPal to start its operation in Bangladesh.
"Once the agreement is signed, we will work for developing the software and its integration with PayPal. However, it may not take much time. Good news may come soon," he said further. The service will help people and businesses transfer funds, including transfer of remittances, electronically, without any hassle.
PayPal allows individuals and businesses to transfer funds electronically. As it is an online service, an individual first needs to open a PayPal account with a valid email address. The aspiring PayPal user would also need a valid credit card or a bank account linked with PayPal to avail its services.
Bangladesh has been facing difficulty in receiving remittance earned through outsourcing but the new contract with PayPal will make the remittance inflow easier and faster, said Nawab Hossen.
PayPal makes money by charging transaction fees mainly from business accounts, charging to a payment's recipient. Although most transactions are free, merchants pay a fee for each transaction. However, it does not charge any fees to send money.
On July 15, 2015, Zunaid Ahmed Palak on a Facebook status said: "We had a very effective meeting with the vice-president of PayPal today in San Jose, California. We explained them in details about Bangladesh Government's policies and regulatory reforms and business opportunities for PayPal.