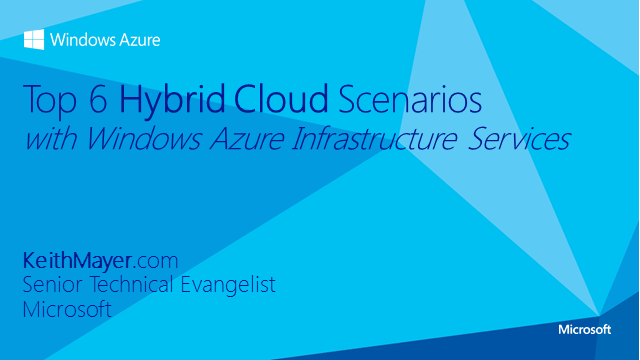 Microsoft details its new cloud partner network strategy, due to go live in September
Microsoft (NASDAQ:MSFT) has said it is to focus on cloud first in a major channel shakeup. The vendor made the announcement in front partners at the Worldwide Partner Conference in Washington, DC (pictured).
The plans build on February's announcement that Microsoft will be phasing out the Cloud Accelerate, Cloud Deployment and Azure Circle programmes, instead working towards bringing in a new Microsoft Partner Network (MPN) competency in September.
The programme will be made up of three cloud-focused competencies: Small and Midmarket Cloud Solutions, Cloud Productivity for those deploying Office 365 into the enterprise and Cloud Platform for PaaS and SaaS partners.
Linda Rendleman, Microsoft's UK channel leader says the fact that cloud is now integrated into Microsoft's channel programme will make it easier for partners to sell Microsoft's solutions.
Existing cloud partners will automatically have Silver competency from the off and will get discounts to Gold competencies. If partners are not already signed up to the cloud competencies, they can get into the Silver competency at no cost through performance, online exams and references.
Partners that haven't yet committed to cloud competencies will get a 10 percent reduction on traditional competencies and Microsoft hopes they will use that saving to invest in the cloud competencies.
Rendleman said the partners she's spoken to think internal use rights and premium Office 365 support is integral to their business and these are both available at increased levels compared with what was available in the previous programme.
In terms of transitioning partners to the new MPN, Rendleman explains: "I think the transition will be seamless specifically for those who have been in the Azure Circle programme and want to accelerate their partnership."
Microsoft says it has been working with its partners since February to help them transition from the old MPN to the new, including liaising with the partner network, marketing, measuring partner readiness and from an investment perspective in particular for the UK.
Says Rendleman: "Partner readiness is important and is where we'll spend a lot of our time to help in creating a cloud sales type programme that help our partners understand how to better sell cloud.
"The majority of investments will be trying to recruit new partners or existing partners into the new cloud workflow, helping enable those partners to make them feel prepared and help them sell and serve customers in a cloud first, mobile first world."
Microsoft believes the biggest growth in the market will come from five megatrends; mobile, social, cloud, big data and security and wants to help partners capitalise on those areas, but that doesn't mean the company will lose focus on its other partner offerings.
An email from Microsoft's CEO Satya Nadella sent to employees last week outlined the company's new approach to these trends and hinted at some restructuring, shifting from the hardware side, towards cloud and services.
However, Rendleman was quick to reassure that Microsoft is still highly supportive of both its own devices and OEMs, although investment won't continue to be at such high levels.
"Those other competencies will continue and those partners will continue to get support in the programme. The significant investments will be made in the five megatrends and certainly in the cloud first, mobile first space. We will provide more investment in those areas because that's where we believe the biggest growth areas are," she explains.
Rendleman says Microsoft is now set to compete on the big stage and go up against some of the bigger cloud-only vendors.
"We know we live in a competitive market and we're challenged every day to go after customer opportunities. We certainly recognise that we've got competitors and we don't just want to offer a better solution, but also we have a stronger more effective channel and we're committed to help those partners," she comments.
"Microsoft is not confused – we need to have more of a challenging mindset and knowing that we've got to continue to work hard to show we're the best solution."