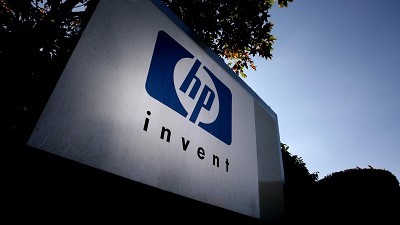 Hewlett-Packard plans to jettison 27,000 workers as the growing popularity of smartphones, the iPad and other mobile devices makes it tougher for the company to sell personal computers.
The cuts represent HP's largest payroll purge in its 73-year history. The reductions will affect about 8% of Hewlett-Packard's nearly 350,000 employees by the time the overhaul is completed in October 2014.
HP hopes to avoid as many layoffs by offering early retirement packages.
The company, which is based in Palo Alto, California, expects to save as much as £2.2 billion annually from the job cuts and other austerity measures.
News of the cutbacks overshadowed the release of HP's latest quarterly results. The company's earnings and revenue were both better than analysts projected.
Source : Orange News