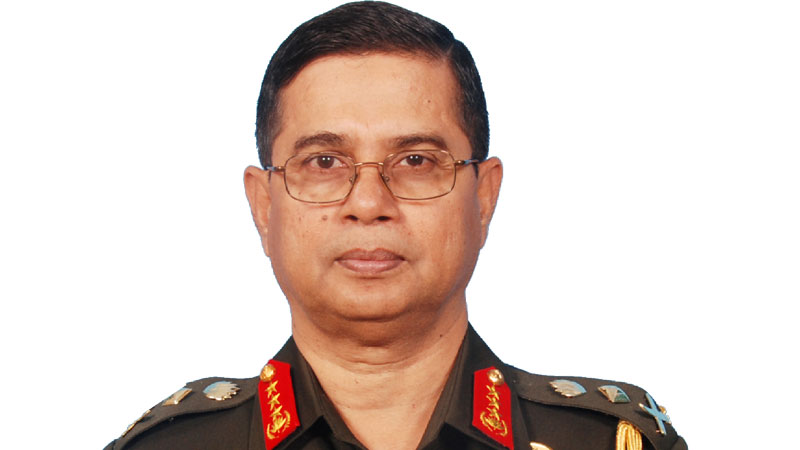 #thenewscompany : Bangladesh Army Chief Abu Belal Muhammad Shafiul Huq today said the present government is sincere regarding the development, expansion and modernization of army.
"The Bangladesh Army has earned reputation at home and abroad for its disciplined, skilled and qualified leadership," he said, speaking at the flag raising ceremony of five units of 17 Infantry Division here.
17 Infantry Division GOC and Aria Commander Major General SM Shamim Uz Jaman, Department of Passport and Immigration Director General Md Masud Rezowan, Ordnance Factory Commandant Major General Sheikh Mamun Khaled and Master General of Ordnance Major General Md Abu Siddique were present and raised the flags along with army chief.
Shafiul Huq said the army is working to protect the country's freedom and sovereignty with the spirit of Liberation War. He hoped that the members of army would discharge their duties with utmost sincerity. Huq said the army has introduced the army's 'Forces Goal-2030'. A brigade has been established to implement the goal. He said the present government believes in the development, expansion and modernization of the army.
Sylhet Divisional Commissioner Dr Nazmanar Khanum, DIG of Police Md Kamrul Ahsan, Sylhet Education Board Chairman Professor Abdul Quddus and Police Commissioner Golam Kibria, among others, were present in the function.