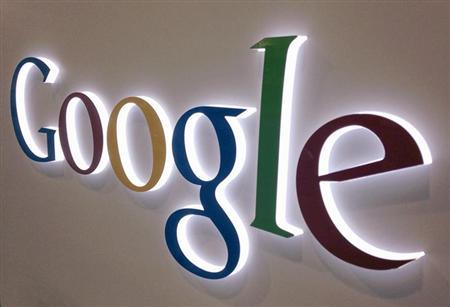 Google Inc faces another grilling over its tax affairs from a committee of British lawmakers on Thursday who have called the company back after questions were raised about testimony given in an earlier hearing.
Corporate tax avoidance has become a major issue in Britain, where there are concerns over rising government debt and accusations from lawmakers that the UK tax authority has adopted a light touch approach to taxing big businesses.
Google's Northern Europe boss, Matt Brittin, was called to testify to the Public Accounts Committee (PAC) in November about Google's low UK tax bill.
From 2006 to 2011, Google generated $18 billion in revenues from the UK, according to statutory filings, and paid just $16 million in taxes.
Brittin told the PAC Google was not taxed on the profits of its core advertising business in Britain, because all UK sales were conducted from Ireland.
Reuters revealed that the Internet search giant had described its London offices on its website as a base for sales teams and advertised dozens of London-based sales vacancies.
Committee chairwoman, Margaret Hodge said the company had questions to answer.
"When Google appeared before the Committee last year we were told they were not selling in the UK. There appears to be a clear discrepancy between that and the evidence that has now been uncovered by Reuters," she said.
"This hearing is their chance to explain themselves."
Google is just one of a raft of companies including Apple Inc., Microsoft, Starbucks and Amazon.com, whose tax affairs have come under scrutiny.
All the companies say they follow international tax rules.
On Wednesday, Amazon.com Inc, which was also called to testify at the November PAC hearing, attracted criticism from politicians over its tax bill for 2012.
Accounts published on Wednesday showed Amazon.co.uk Ltd, Amazon's main UK unit paid $3.7 million of taxes on its 2012 income. Amazon Group had UK sales of $6.5 billion (4 billion pounds) in 2012.
Google's auditor, Ernst & Young, and representatives from the UK tax authority are also being called to answer questions.
Source : Reuters