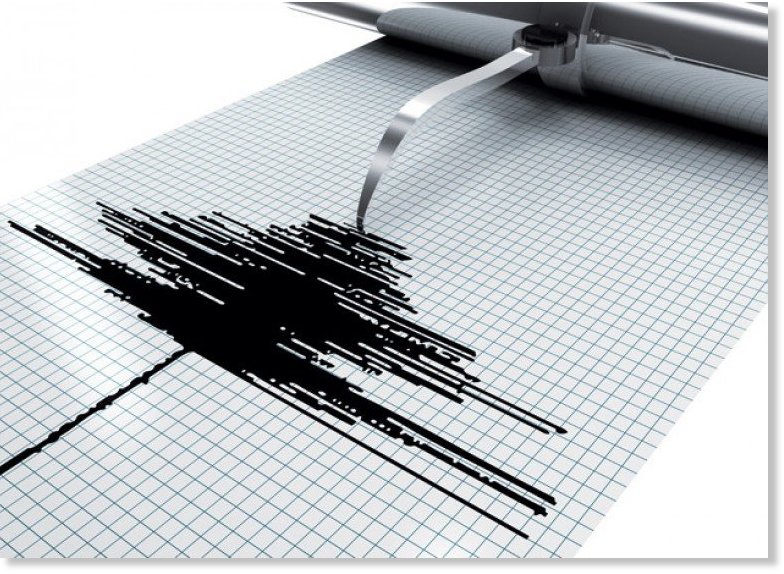 #thenewscompany : An earthquake tonight jolted different parts of the country including Dhaka city as a strong earthquake struck northern Myanmar, according to a Met office release. The epicenter of the earthquake was 420km from the east of Bangladesh Metrological Department (BMD) Seismic Centre at Agargaon in Dhaka.
The magnitude of the earthquake was measured at 7.2 on the Richter scale, The occurrence time of the earthquake was 17.77 seconds at 7.55pm. According to AFP, the quake, which was 134 kilometres (214 miles) deep, hit some 396 kilometres north northwest of the capital Naypyidaw at Myanmar. The panic stricken Dhaka city dwellers, employees of different offices, workers of mills, factories industries, shops, lanes and by lanes hurriedly took to the streets and open spaces.
Our correspondents and Met office reports: The earthquake also jolted many others areas including Chittagong, Rajshahi, Khulna, Chandpur, Habiganj, Mymensingh, Faridpur, Feni, Comilla, Gopalganj and some others districts. The tremor shock spilled out on the streets in port city Chittagong as well. It caused people to run screaming for open ground, seeking divine intervention for their safety.
In neighbouring India, tremors were felt in the northeastern cities of Kolkata, Shillong, Guwahati and Patna. Chinese official news agency Xinhua said strong tremors were felt in Tibet. "Strong tremors, lasting for about a minute, were felt in Lhasa, the regional capital," the agency said.