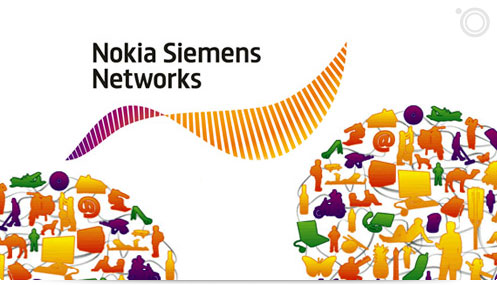 Telecom network equipment maker DragonWave Inc said it cut 33 percent of its senior management jobs and amended its deal with Nokia Siemens Networks to reduce operating costs.
Cash-strapped DragonWave, which has been trying to reduce costs since it acquired Nokia Siemens's microwave technology business last June, said last month that it would cut costs further but did not specify what the measures were.
The company cut 116 jobs in Ottawa and Israel in 2012.
According to the renewed deal, Nokia Siemens will make an immediate cash payment of $13.8 million to DragonWave, clearing the contingent receivable on the Ottawa-based company's balance sheet.
DragonWave said the companies have ended the Italian services agreement, under which Nokia Siemens provided research and development and certain other services to DragonWave since June 2012.
DragonWave expects operating costs to fall by about 3 million euros per quarter. Nokia Siemens will take on additional commitments and costs.
DragonWave, which uses microwave technology to move data between cellular towers and telecom networks, warned in March that fourth-quarter revenue would miss its forecast due to lower sales in the unit.
The unit contributed $25.6 million, or about 67 percent, to DragonWave's revenue in the third quarter.
DragonWave said on Wednesday it expects to pay a termination fee of about 7 million euros over the balance of fiscal year 2014.
The company said it would continue to be the preferred supplier of packet microwave and related products to Nokia Siemens, and both companies would jointly coordinate technology development activities.
Shares of DragonWave closed at C$1.60 on the Toronto Stock Exchange on Tuesday. The stock has lost more than a third of its value since it lowered its revenue estimate.
Source : Reuters