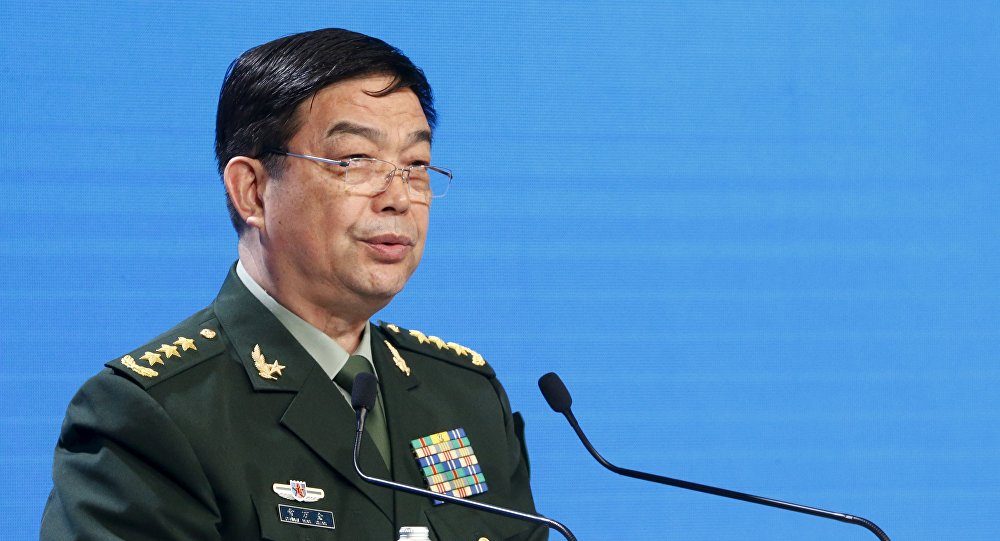 #thenewscompany- Visiting defense minister of China General Chang Wanquan today said China is interested to expand strategic relations with Bangladesh. The Chinese minister said this during a meeting with President Abdul Hamid at Bangabhaban, President's press secretary Joynal Abedin told #thenewscompany.
Terming Bangladesh as a good friend of China, General Chang Wanquan said China has been providing training, equipment and its maintenance for the development of Bangladesh defense sector. China is interested to increase such assistance in future, he added. Training programme between the military officials of the two countries are continuing which is helping the two sides increase professional efficiency, the minister said, adding that the exchange of visit between the high officials of the two countries would expedite it further.
President Abdul Hamid said China is one of the important development partners of Bangladesh. Chinese cooperation in different sectors is playing important role for the socioeconomic development of Bangladesh, the President observed. He hoped that the existing relations between the two countries in the military sector would be strengthened further through the visit. Secretaries concerned to the President were present.