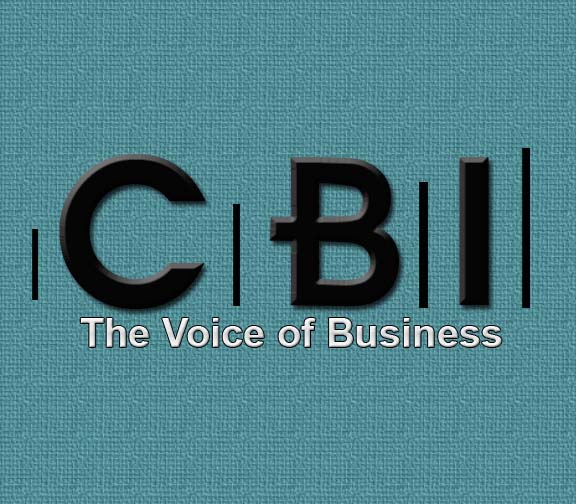 e-News® | The NEWS Company…DHAKA, Sept 6, 2015 : The Confederation of British Industry (CBI) is arriving in Dhaka tomorrow (Monday) for a two-day visit to strengthen bilateral trade relations between Bangladesh and the United Kingdom (UK).
The delegates include CBI's International Director Simon Moore and CBI India Country Head and Policy Director Shehla Hasan. This will be the first visit of a CBI team to Bangladesh when the delegates will meet with think-tanks, business leaders and academics, said a press release of the British High Commission in Dhaka.
"I am delighted a delegation from the CBI is visiting Bangladesh. There is a long standing and rich relationship between Bangladesh and the United Kingdom and I hope the CBI's visit will help further strengthen the trade opportunities for UK businesses in Bangladesh," said acting British High Commissioner to Bangladesh Mark Clayton.
The CBI is the UK's premier business lobbying organisation, providing a voice for employers at a national and international level. It communicates the British business voice around the world with offices in the UK as well as representation in Brussels, Washington, Beijing and Delhi. In connection with the visit of the CBI delegates, UK Trade and Investment, the commercial arm of the UK Government in Bangladesh will also host a networking event with the leading British Business community in Bangladesh to share ideas and experiences of operating in the region.