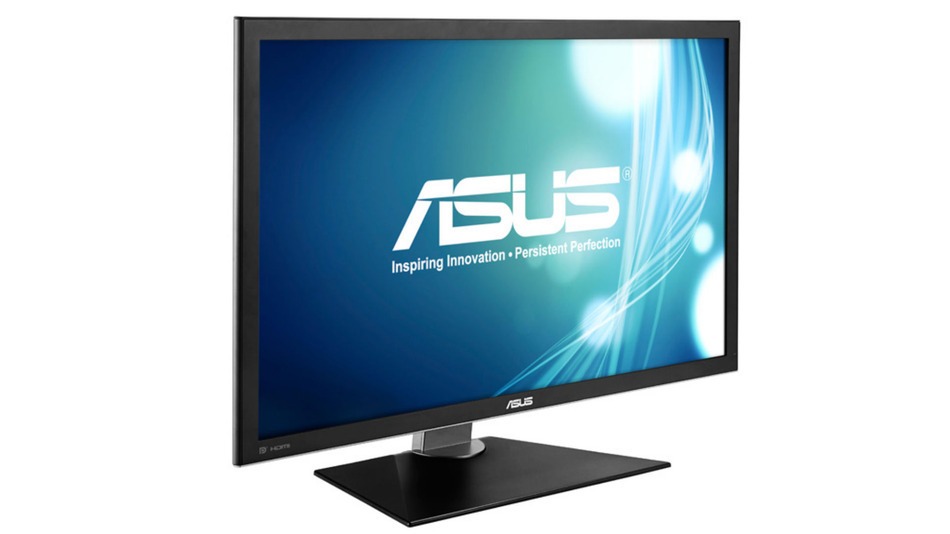 Asus has unveiled the stuff video professionals' dreams are made of: the PQ231, a 31.5-inch, 4K, professional grade monitor.
Besides its imposing size and the 3840×2160 pixel resolution, the PQ231 boasts 10-bit RGB "deep color" technology, LED backlighting, 350cd/m² brightness rating, an 8ms gray-to-gray reponse time, dual-HDMI ports and 176-degree horizontal and vertical viewing angle.
Asus also points out the fact that the monitor is only 35mm thick at its thickest point, which makes it the thinnest 4K UHD monitor on the market today.
Fun fact: even with its high pixel count, it still has only 140 pixels per inch — less than half of iPhone 5's 326 ppi resolution.
Asus will be showcasing the PQ231, as well as its 39-inch cousin, at the Computex 2013 trade show in Taipei. The PQ231 will be available in the U.S. in late June; the price has not been revealed.
Source : Mashable