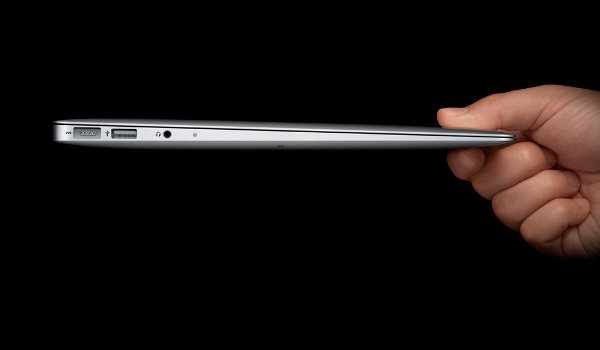 Apple is supposedly at work on a 14-inch MacBook Air, reports DigiTimes.
Where a 15-inch model could be considered the standard in the US, Asian countries seem to prefer a 14-inch form factor.
Globally, 14-inch laptops have approxmiately 20-25% of the market share, but if you focus only on Asia, this number jumps to 35-40%.
If Apple wants to continue its climb towards becoming a $1 trillion company, it'll need to aim at other countries in a big way.
If the rumors of a 14-inch MacBook Air are true, this could be exactly what the company intends to do.
Source : Business Insider