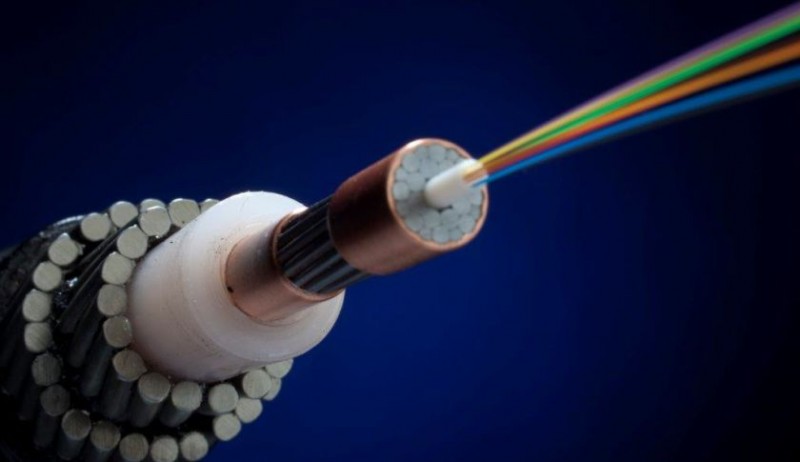 e-News® | The NEWS Company…NEW DELHI, July 5, 2015 : Telecom minister of India Ravi Shankar Prasad will launch the India-Bangladesh bandwidth connectivity programme in Agartala on July 10. Chief General Manager (NE Circle)of Bharat Sanchar Nigam Limited (BSNL) D P Singh said this while talking to media persons on the occasion of celebration of Digital India Week at Agartala yesterday.
"Agartala is set to become the third international internet gateway in the country after Mumbai and Chennai," Singh said, adding that optical fiber cable from Agartala will get connected with 10 gigabit bandwidth of Bangladesh at Akhaura and through Dhaka it will be connected at submarine telecom cable in Cox's Bazar of South Bangladesh.
Initially, BSNL will lease 10 Gbps bandwidth from Bangladesh Submarine Cable Company Limited (BSCCL), Bangladesh's lone submarine cable operator.
Last year, Tripura chief minister Manik Sarkar had written to Prime Minister Narendra Modi for alternative telecom routing through Akhaura for improving telecommunication facilities in the region. On June 5, India and Bangladesh signed the agreement with an aim to boost bilateral ties and develop a strong telecom network in Southeast Asia.
Singh said the telecom ministry has sanctioned Rs 5,336 crore to BSNL to connect far-flung districts and villages of Arunachal Pradesh, Assam and Meghalaya in mobile network and improve quality of service in Tripura, as well as national highways of the region. BSNL will set up 94 Wi-Fi hotspots in Tripura, 45 in Mizoram and 44 in Meghalaya soon besides, improvement of machineries and quality of service in the northeast, he added