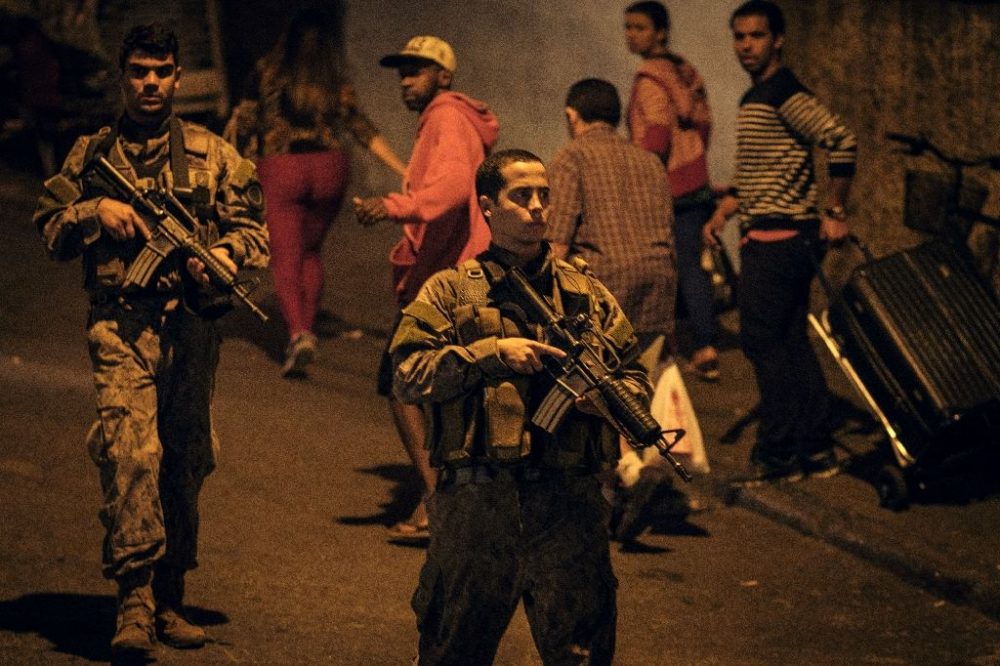 #thenewscompany – Three people were killed and five wounded during pitched gun battles Monday between Brazilian police and drug traffickers in two Rio slums, triggering panic in the nearby Copacabana and Ipanema tourist areas.
Two "criminals" were wounded in a morning clash and died at the hospital. A third "fell off a cliff and died," military police said in a statement to AFP about the shootouts in the Cantagalo and Pavao-Pavaozinho favelas.
The man who fell to his death was wearing a backpack containing about eight kilograms (almost 18 pounds) of cocaine, the statement said. In the afternoon, another clash wounded three police officers and two suspects. Eight suspects were arrested and eight firearms seized, police said.
The clashes began when several police bases were attacked in Pavao-Pavaozinho, said the Police Pacification Unit (UPP), specially created police squads set up to restore law and order in Rio de Janeiro's crime-ridden slums. Police called in reinforcements and the fight dragged into the afternoon. As of 3:00 pm (1800 GMT), shots could still be heard and a military helicopter flew overhead.
Passersby and cars sped up as they drove past the slum, and some locals said they heard grenade blasts. Stores pulled down their metal shutters and one entrance to a subway stop in Ipanema shut down, news reports said. Rio, a city of 6.5 million, is plagued by crime fueled in large part by fighting between heavily armed drug trafficking gangs.
The government deployed 85,000 police and soldiers during this summer's Olympics in Rio — twice the number used in the 2012 Summer Games in London.