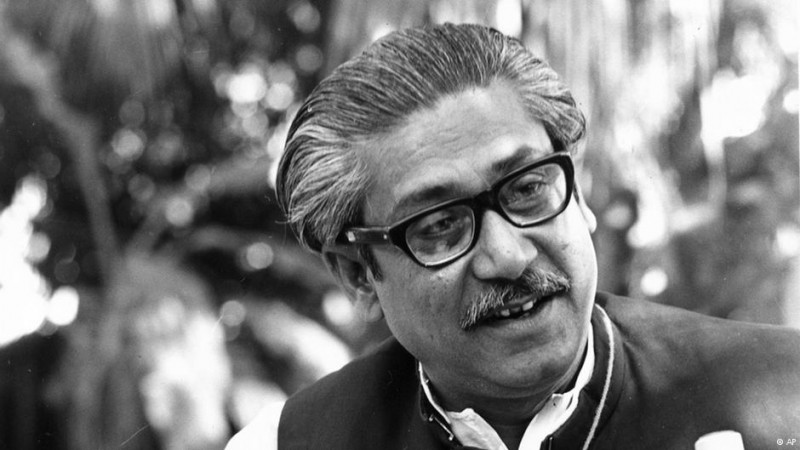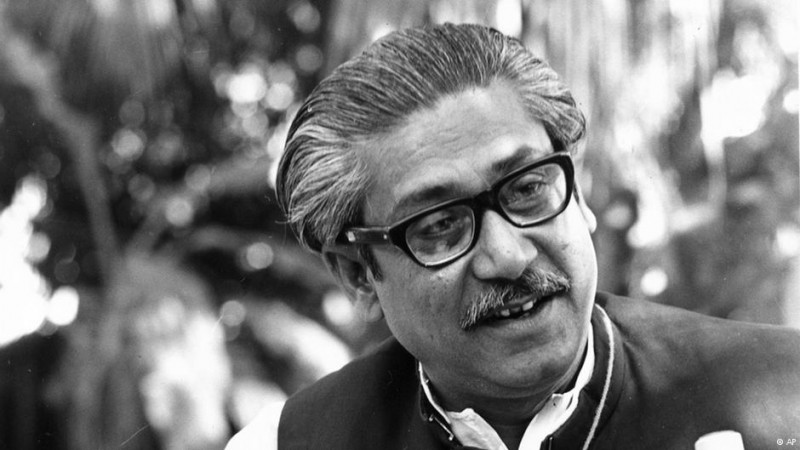 #thenewscompany :
On the first day of the first month in Bengali calendar – Baishakh – Bangabandhu Sheikh Mujibur Rahman was voted the "Greatest Bengali of All Time". BBC's Bengali service conducted the radio survey over February and March in 2004, when listeners were asked to nominate their greatest Bengalis. The result of the survey was announced on first day of Baishakh 1411, marking the celebration of Bengali New Year.
While announcing the names, BBC's Bengali service in a report posted on its website (http://news.bbc.co.uk/2/hi/south_asia/3623345.stm) said Bangabandhu easily beat Nobel prize-winning poet Rabindranath Tagore. In the survey, popular fascination with poetry and rebellion was reflected in the listeners' choice for number three – Kazi Nazrul Islam. Another Nobel laureate, economist Amartya Sen, was the only living person in the top 20 at number 14. He was one place behind Satyajit Ray, director of classic films such as Pather Panchali and the Chess Players.
The survey put only one woman in the Top 20, Rokeya Sakhawaat Hossain, at number six. Hossain, popularly referred to as Begum Rokeya, risked social wrath and isolation at the turn of the 20th century, by pioneering education for Muslim women in Bengal. The top 20 was peppered with names of reformers and revolutionaries – Subhash Chandra Bose, who led an abortive armed rebellion against British rule during World War II, came in at number five.
Social reformer and educationist Ishwar Chandra Viddyasagar, who sought to break down caste barriers in Hindu society, came in at number eight. A 19th Century rebel against British rule, Mir Nisar Ali Titumeer, came in at number 11. But not everyone on the list is a poet or a politician, with listeners voting scientist Jagadish Chandra Basu into number seven. He is credited with ground-breaking work on the life cycle of plants.
The BBC's Bengali service has nearly 12 million listeners in Bangladesh and eastern India, home to some 250 million Bengali-speakers. The survey produced well over 100 names, and the top 20 was compiled on points awarded according to listeners' order of preference.