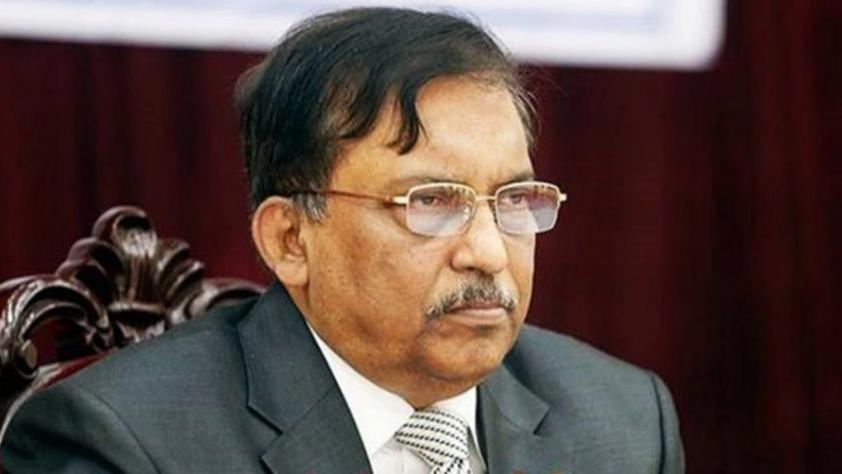 e-News® | The NEWS Company…DHAKA, Mar 2, 2016 : Home Minister Asaduzzaman Khan today said most militants were suspected to be living currently as tenants at different parts of the capital requiring police to gather information about their whereabouts as part of their anti-militancy campaign.
"It has been found that most of them (militants) have found Dhaka city to be their safe haven . . . they live here as tenants easily hiding their identity," he told newsmen at a news briefing at his secretariat office. He added that availability of bomb making equipment also prompted the terrorists to prefer the capital to be their hub.
"They carry out their activities beyond eyes of the neighbours or landlords as most people in the city were uninterested about the residents in their neighbourhood," the minister said. The minister said Dhaka Metropolitan Police (DMP) launched a campaign to gather tanants information to prepare a database so the terrorists could be easily tracked down after any terrorist attacks. Asked about speculations that the law enforcement agencies could misuse the information for vested self interests, Khan said if any such incident took place, personnel concerned would be dealt with severely.