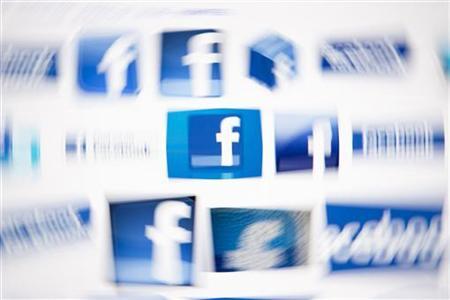 Russian internet company Yandex said on Friday its new experimental application to search on social networking sites from mobile devices was blocked by Facebook.
The Wonder app is a recommendation tool for devices using Apple's iOS software that allows U.S. users of social networks to retrieve information from these sites by voice or by typing questions.
The application was released late on Thursday for users of Facebook, Instagram, Foursquare and Twitter but was blocked by Facebook three hours after the launch, a Yandex spokesman said.
He added that talks between Yandex and Facebook, aimed to establish the reason of the issue and resolve it, were to begin within hours. He gave no reason for the problem.
Facebook was not available for comment.
With the new app, Yandex wants to test the opportunities offered by social networks. If successful, the company will consider offering it to users in Russia and Turkey, he said.
Shares in Yandex, Russia's most popular search engine, gained 0.8 percent in early trade on Friday.
Source : Reuters