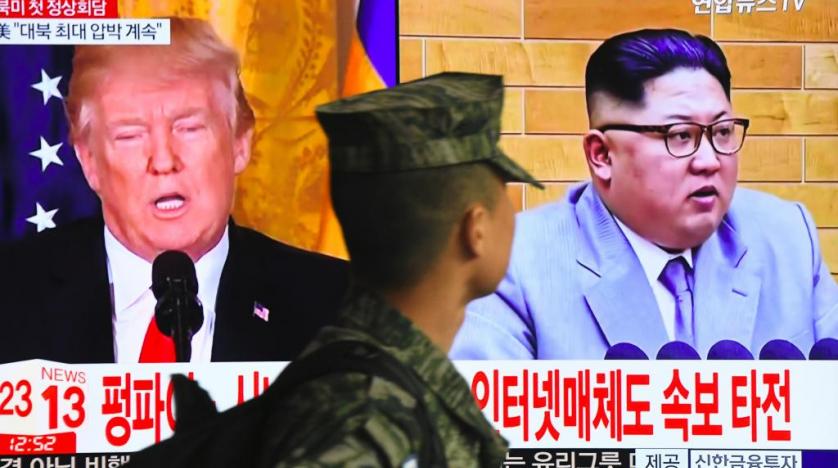 #thenewscompany : US President Donald Trump on Thursday announced his historic summit with North Korean leader Kim Jong Un will take place in Singapore on June 12.
"We will both try to make it a very special moment for World Peace!" Trump said in a tweeted announcement.
The location was revealed hours after three American prisoners were released by North Korea and arrived back in the United States.