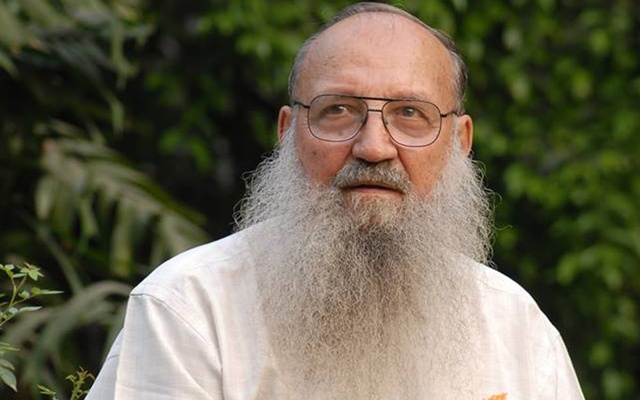 #thenewscompany : Mortal remains of Bangladesh's friend and freedom fighter Father Marino Rigon will arrive here on Sunday from Italy, a year after his demise.
Father Rigon, who was given honorary citizenship in 2009 and honored with 'Friends of Liberation War Honour', breathed his last while undergoing treatment in Italy's Vicenza on October 20, 2017, said the Foreign Ministry here.
The government of Bangladesh has taken all necessary steps to bury him with due state honor beside the Saint Pauls Church at Shelabunia, Mongla upazila of Bagerhat district showing respect to his last wish.
Father Rigon was born on February 5, 1925 at Villaverla in Italy. He came to then East Pakistan in 1953.
After his extensive visits to Bangladesh villages, he established a church and a school Shelabunia village of Mongla and started living there permanently.
Father Rigon took part in the Liberation War of Bangladesh in 1971 by sheltering and taking care of injured freedom fighters.
"Bangladesh has set another shining example by upholding the pride of all freedom fighters who sacrificed their lives during the War of Liberation by fulfilling the last wish of a true friend of Bangladesh," said the foreign ministry here.
Father Marino had spent 61 years in Bangladesh as a missionary. He was famous for translating the works of Nobel Laureate Rabindranath Tagore.
He was a great expert on the Bangladeshi poet Rabindranath Tagore and translated 40 of his works in Italian.
In 60 years of mission, he played a key role in fighting poverty, expanding education, offering medical services, and helping poor women. Thousands of women still benefit from the assistance programme he helped set up.