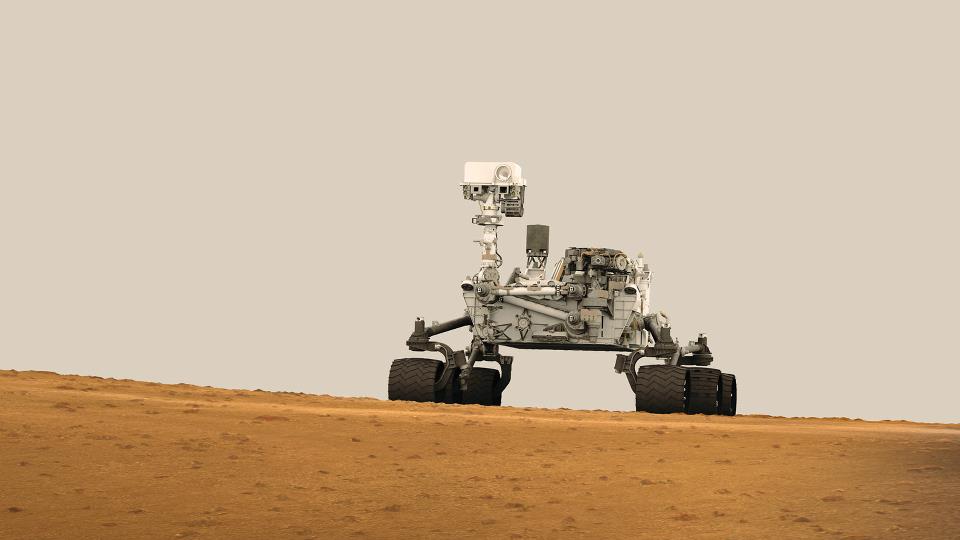 NASA's Mars Science Laboratory mission is the most ambitious, complex mission in the history of robotic space exploration. On August 5/6, 2012, the mission will set down a large, mobile laboratory – the dune buggy-sized Curiosity rover – using a new form of precision landing technology that makes many of Mars' most intriguing regions viable destinations for the first time.
During the 23 months after landing, Curiosity will analyze dozens of samples drilled from rocks or scooped from the ground as it explores with greater range than any previous Mars rover.
Curiosity will carry the most advanced payload of scientific gear ever used on Mars' surface, a payload more than 10 times as massive as those of earlier Mars rovers.Its assignment: Investigate whether conditions have been favorable for microbial life and for preserving clues in the rocks about possible past life.
Source : NASA