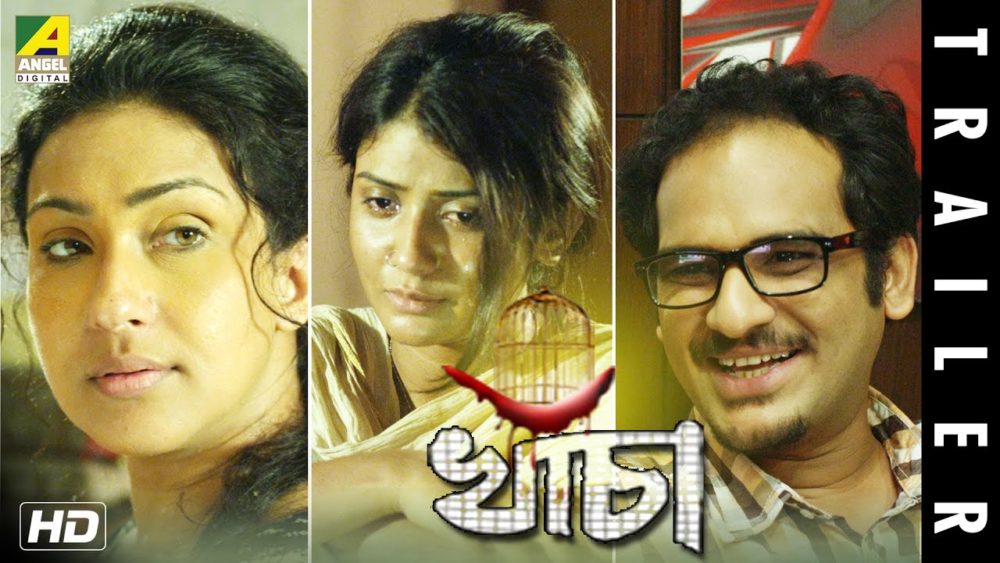 #thenewscompany : Khancha, a film financed by government-grant made on the backdrop of British era, gets released today in six cinema halls including Star Cineplex across the country.
Akram Khan directed the movie, which was made on the story of eminent short story writer Hasan Azizul Huq, while the screenplay was made by Khan along with Azad Abul Kalam.
Khan made the film under the banner of Impress Telefilm, with Jaya Ahsan, Chandni, Azad Abul Kalam, Arman Pervej Murad and Kayes Chowdhury in the prominent roles.
The production company organized a press briefing at the Channel I complex in the capital today, marking the release of the film. Channel I Managing Director Faridur Reza Sagar, veteran actor, director Mamunur Rashid, Abul Kalam Azad and Akram Khan addressed the briefing, among others.
"The movie was made on the partition of India in 1947. The partition was made on the basis of religion. Huge number of Hindus had to leave all their belongings in Pakistan and made a long journey for India, while thousands of Muslims had to endure the same in India. The story of the movie moves on telling misery of one such family in East Pakistan," Sagar said.
Director Akram Khan said songs composed by Rabindranath Tagore and DL Roy have been used in the movie.