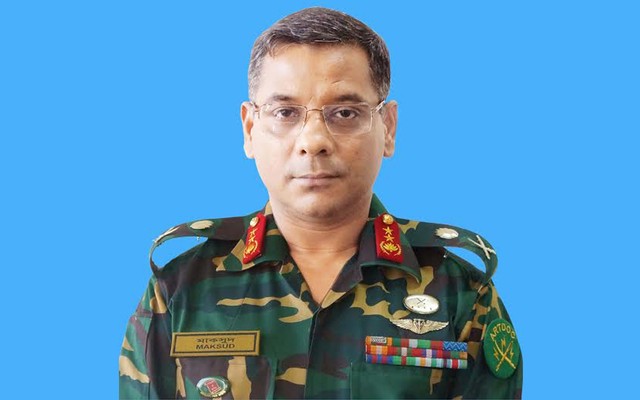 e-News® | The NEWS Company…DHAKA, Oct 18, 2015 :  Bangladesh Army's Major General Mohammad Maksudur Rahman is being appointed deputy force commander of the UN peacekeeping mission in Sudan's Darfur. Permanent Representative of Bangladesh to the UN AK Momen told #thenewscompany about the development on Friday.
United Nations-African Union peacekeeping mission in Sudan's western Darfur region is known as UNAMID. Momen said UN's Under-Secretary-General for the Department of Peacekeeping Operations Hervé Ladsous told him about the matter on Thursday. Bangladesh Institute of Peace Support Operation Training (BIPSOT) Commandant General Rahman joined the army in 1985. Momen said the appointment is a step towards meeting Bangladesh's demand of taking its officials to top posts of UN peacekeeping mission.
"It's definitely good news for Bangladesh," he said. Prime Minister Sheikh Hasina has long been advocating the inclusion of Bangladesh in the decision-making body of the UN peacekeeping mission to increase the coordination between those working on the ground and those making decisions. On July 24 last year, she made the request when Ladsous called on her during his Bangladesh visit. She told the High-Level Summit on UN Peacekeeping at New York on Sep 26 the same year that Bangladesh was ready to take senior leadership role in peacekeeping both at the UN Headquarters and on the ground.
UN's Department of Field Support head Atul Khare, during his visit to Bangladesh last month, said he was "very much cognisant" of this demand.