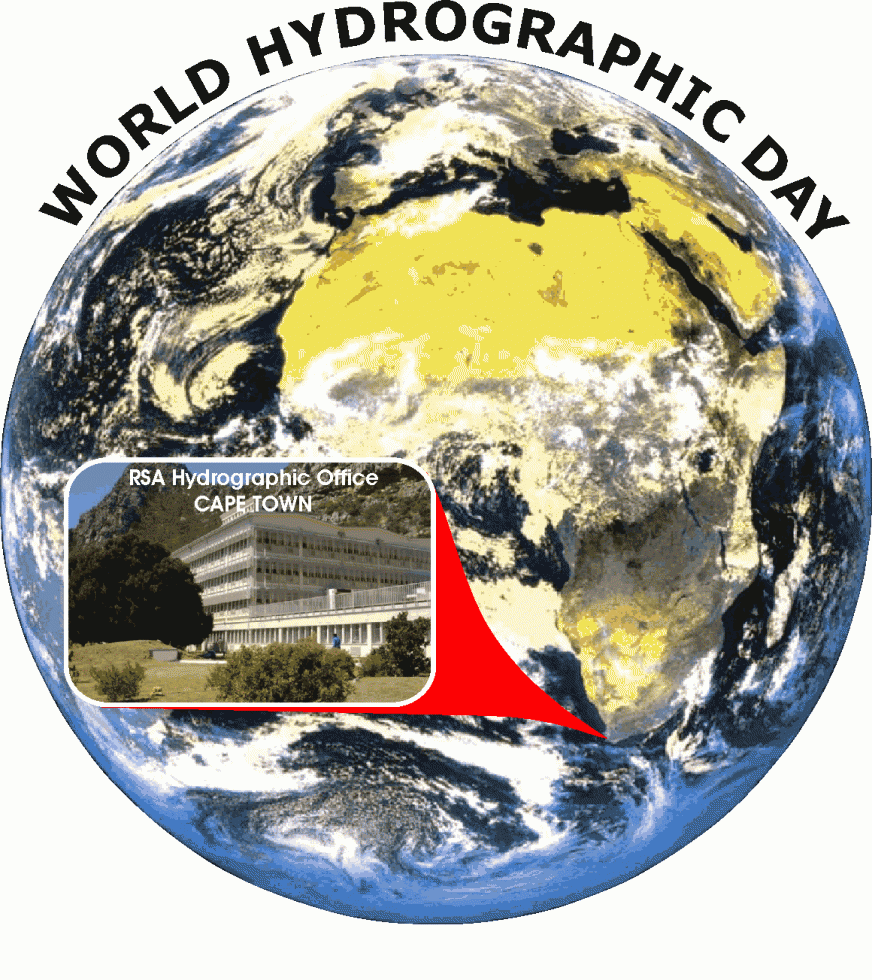 e-News® | The NEWS Company…DHAKA, June 21, 2015 : World Hydrography Day was celebrated in Bangladesh as across the globe with the theme "Our seas and waterways – yet to be fully charted and explored". An ISPR release said that to mark the day, Bangladesh Navy organized a seminar at School of Maritime Warfare and Tactics (SMWT) in Chittagong Naval Region, which put emphasis of the hydrography regarding different issues related to the world economy including expansion of trade in maritime ways, collection of natural resources from sea, marine science and research, and defense and security.
Chittagong Naval Region's Commander Rear Admiral M Akhter Habib attended the seminar as chief guest while Director of Navy's Hydrographic Department Captain Mir Imdadul Haque as key speaker, said the release today. The most widely-known use of hydrographic data is to make navigational (nautical) charts, which enable the mariners to navigate their ships and boats avoiding all known dangers along their intended routes. However, hydrographic data has many more uses too such as aquaculture, biomedicine, boats and shipbuilding, cables and pipelines, coastal zone management, defence and security, desalination and water treatment, marine recreation, ocean energy and minerals, ocean science and observation, port operations, robotics and submarines, shoreline development, telecommunications, tourism, very large floating platforms, and weather and climate science.
Bangladesh Navy conducts all kind of hydrographic activities. Hydrographic chart and publications of Bangladesh has been accepted to the mariners across the globe due to its international standard. In addition, activities for formulating Electronic Navigational Chart (ENC) of Bangladesh's maritime boundary are being continued.