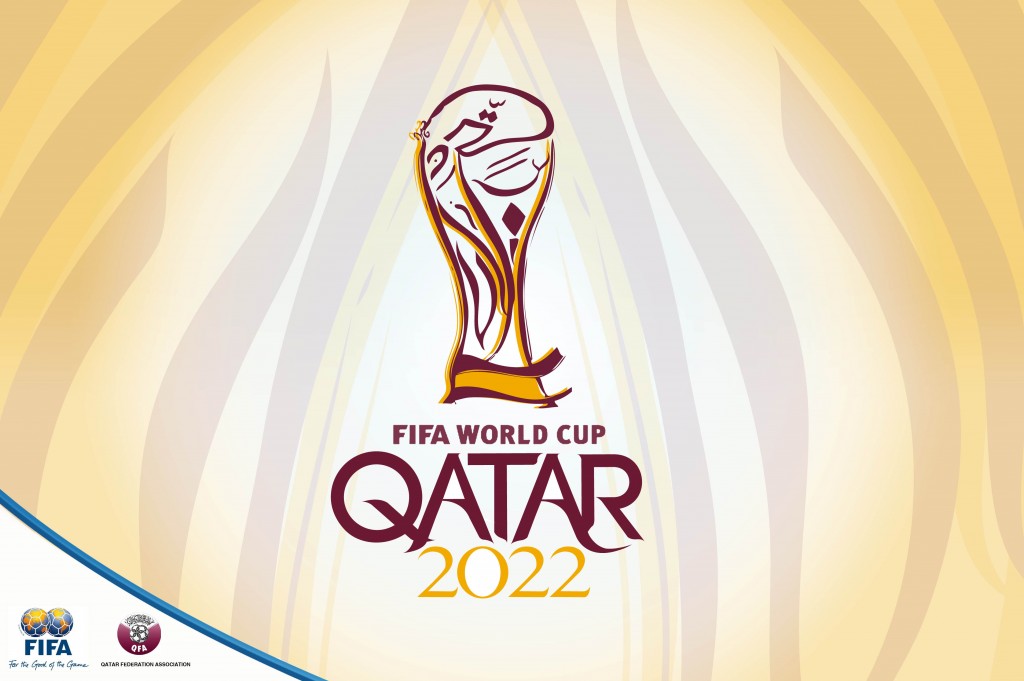 e-News® | The NEWS Company…SYDNEY, Jan 16, 2015 : Qatar's early exit from the Asian Cup has raised the stakes for their 2018 World Cup qualifying campaign as they work towards hosting the tournament in 2022.
Success in Australia was supposed to mark another step in Qatar's progress but a 4-1 defeat to UAE, followed by a 1-0 reverse to Iran, has ended their quarter-final ambitions. Coach Djamel Belmadi was expecting much more from the recently crowned Gulf Cup champions, but he said he still had faith in his players.
"We wanted really to qualify at least for the second round… but I still believe in this group," the Algerian told media late on Thursday after the loss to Iran. "There are a lot of young players, they have quality and if we take care of them we can have a better team, especially for the next qualification for the World Cup."
Qatar were ultimately punished for their off-day against UAE, when they let slip a 1-0 lead with slack defending and goalkeeping a big factor in the eventual rout. Despite an improved performance against Iran, they were undone by Sardar Azmoun's brilliant solo goal and Team Melli should have scored more as Qatar left gaps at the back.
The Asian flop ends one of the few opportunities for big-tournament experience open to Qatar, who start their 2018 World Cup qualifying campaign later this year. Qatar's hosting of the World Cup has been shrouded in controversy and the highly ambitious Gulf state will be desperate to build a creditable team for 2022.
But Belmadi said the Asian Cup could prove valuable experience for his team, adding that with an average age in the mid-twenties, some of them could figure in 2022. "The experience is so important. Today our average age was around 24-25 years old. Most of our players hadn't played in a competitive tournament like this," he said.
"They can learn in many ways. First to deal with the environment. As you could see today the stadium was filled with Iran fans. "We don't choose to play in this kind of environment in our country. Also with the intensity of the game, I think the players now know any wrong pass, wrong control can make a big difference in the game and you could see that today.
"It was a normal situation and then we conceded a goal. I hope we learn from that."
Belmadi said he expected members of Qatar's youth team, who won last year's under-19 Asian Cup in Myanmar, to also figure in 2022. He will be hoping he can stick around to shape the World Cup side, with trigger-happy Qatar going through no fewer than 30 different coaches since 1990.