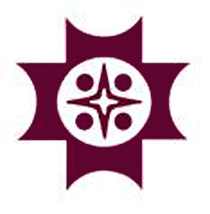 The National Board of Revenue (NBR) has signed a tripartite agreement to introduce first-ever online tax payment system to facilitate taxpayers pay tax without hassle.
The NBR signed the agreement with the Sonali Bank and IT Consultants Limited (Q-Cash) at a city hotel in Dhaka on Wednesday.
The e-payment system will be formally introduced by Prime Minister Sheikh Hasina on May 26.
Under the system, taxpayers may pay tax online using Debit, Credit, VISA or pre-paid card. Even taxpayers, who do not have those cards, can use other cards or bank accounts for payment of tax through online.
Both Q-Cash member and non-member banks can pay tax online. Non-members will have to get connected to Q-Cash online payment gateway and settle through the state-owned Sonali Bank Limited.
A total of 26 banks are connected with the Q-Cash, officials said.
Source : BBN