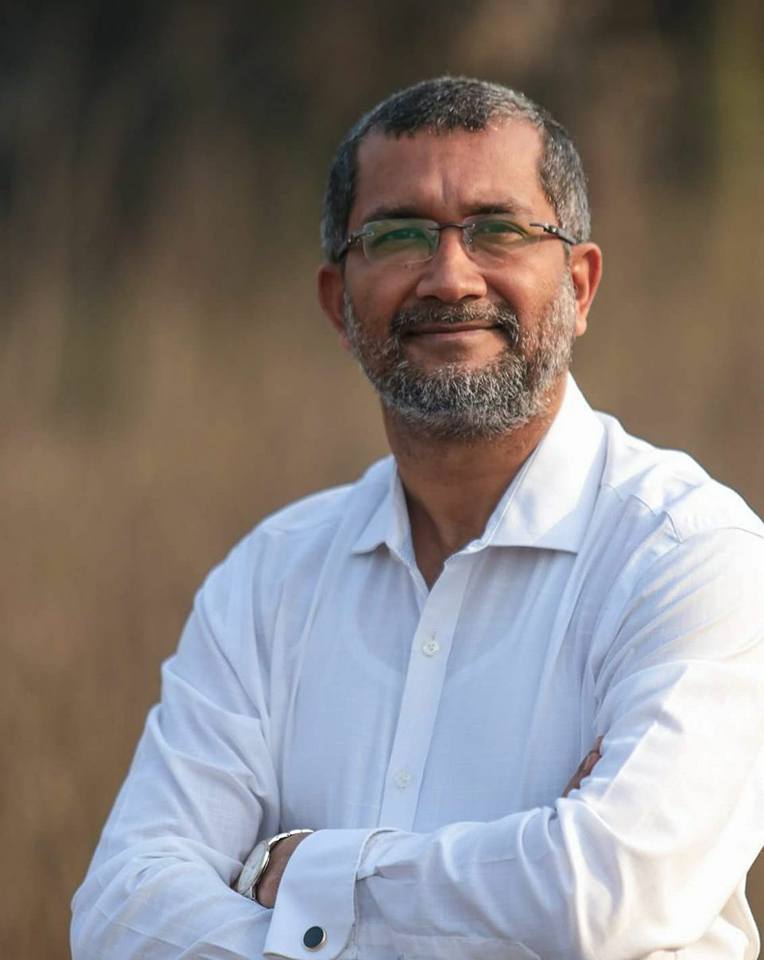 #thenewscompany : Shoeb Ahmed Masud is the Director & Co-founder, Business Automation Ltd. He was Elected Former Secretary General of BASIS (2006-2008). He has more than 20 years of experience in of industry & entrepreneurship. He received Achievement Award for contribution in ICT Industry by IBA Alumni Association in 2009.
Shoeb Ahmed Masud, MBA from IBA, possesses 20+ years' software & ITES industry experience as a Co-founder of Business Automation Ltd. Participation in many training courses on ICT management in different countries has helped in transforming his Company and also making contribution towards ICT industry. As Secretary General of BASIS during 2006-2008, Shoeb represented national committees for ICT industry development. Acceptance of online payment for utility bills, inclusion of ITES in tax exemption and lowering the internet prices are few of those changes which took place when Shoeb was actively engaged in BASIS standing committee for 12 years. His contribution is significant on introduction of BASIS membership certificate and BASIS newsletter, simplification of e-delivery of software licenses, BASIS Co-branded cards, simplification of inward remittance process and a few more issues. His contribution over various ICT policies played huge role for the industry. He is currently driving "one stop service" for BASIS members, which is waiting for inauguration.
Shoeb is a life member of IBA Alumni, Notre Dame College Alumni and St. Joseph Old Boys' Association and received "Achievement Award" for ICT industry by IBA Alumni Association. This true inspiration has worked in social development in his localities to improve the economic activities and active Rotarian in Rotary Club of Dhaka. He is running for BASIS election 2018.
Syed Almas Kabir, Chief Executive Officer (CEO) of MetroNet Bangladesh Ltd and President of the Bangladesh Association of Software and Information Services (BASIS) is leading a panel for BASIS executive committee election 2018-20 session.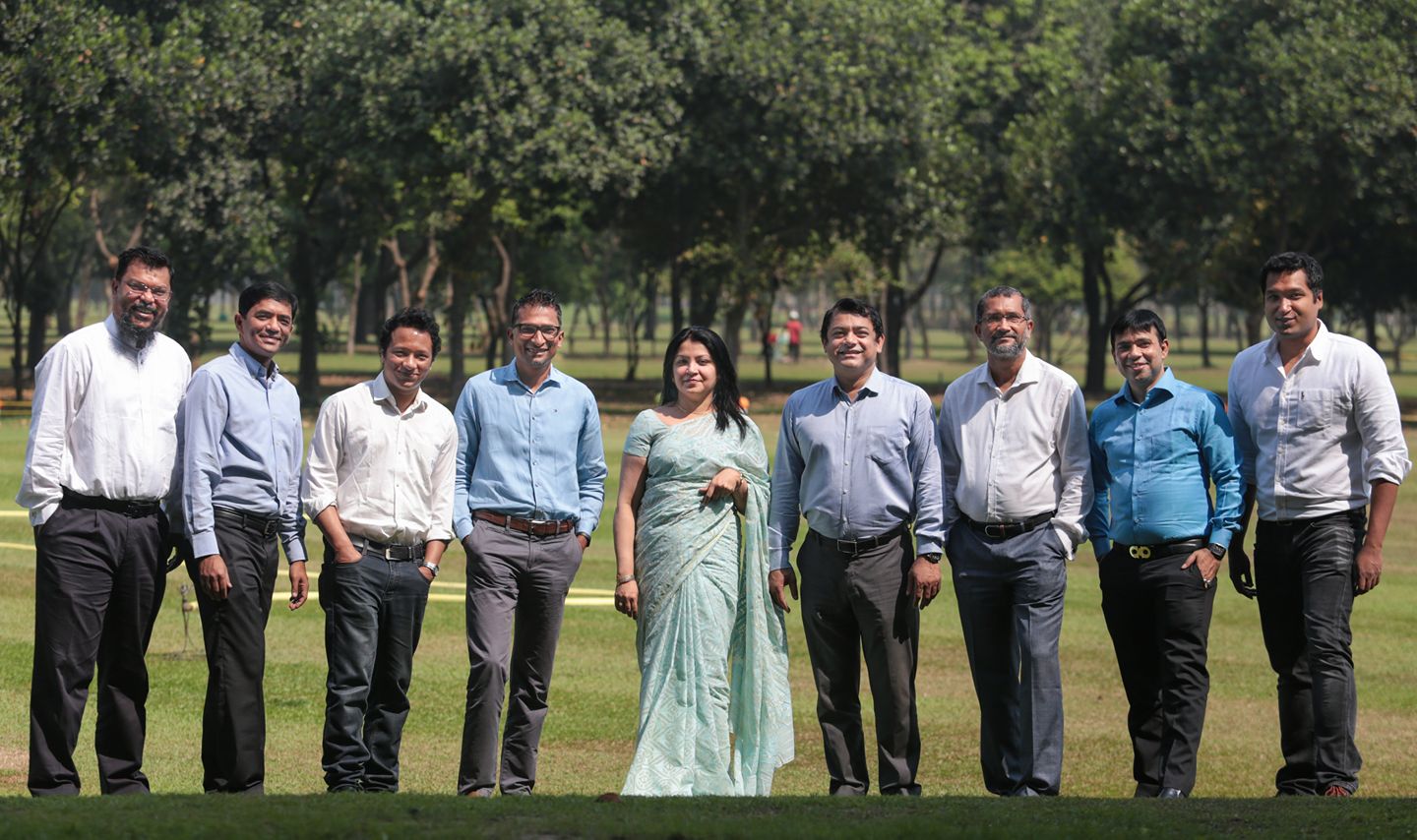 As per an official statement sent by Team Horizon, a panel comprising nine contestant for the polls, other members of the panel are Farhana A Rahman, CEO of UY Systems, Shoeb Masud, Director of Business Automation, Delowar Hossain Faruk, CEO of Soft Park and Director of BASIS, Tamzid Siddiq Spondon, Managing Director of Zanala Systems, Mushfiqur Rahman, Deputy Managing Director of Spectrum Engineering Consortium, Faheem Tanveer Ahmed, Managing Director of Crossways IT, Didarul Alam Sunny, Managing Director of Adon Communications and Rashad Kabir, Founder of Dream71.
BASIS Executive Council (EC) Election will take place on March 31, 2018. BASIS Election Board for 2018-19 has recently announced the election schedule. According to the instructions of DTO, elected nine members of EC will lead BASIS for 2018-20