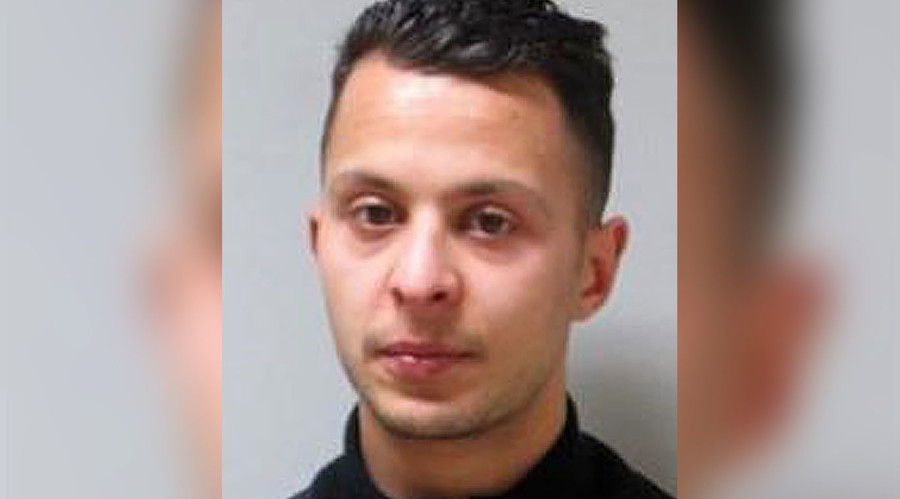 #thenewscompany– The primary suspect behind the Paris attacks Salah Abdeslam "voluntarily chose" not to blow himself up in the French capital during the November massacre, because he didn't want more victims, his brother told French media.
"If I wanted, there would have been more victims," Salah told his brother Mohamed Abdeslam from prison in the city of Bruges in northwestern Belgium, BFMTV reported.
"Luckily, I did not follow through," Salah Abdeslam, the only surviving terrorist of the attacks in the French capital, added.
Abdeslam fled Paris after the November terrorist attacks killed 130 people in French capital. Most of the attackers died that night – Abdeslam's brother Brahim, who blew himself up, among them.
Abdeslam played a "central role" in organizing the attacks. He transported others linked to it and also bought materials used to make the explosives, the prosecutor said.
In the massacre orchestrated by Islamic State (IS, formerly ISIS/ISIL), the Belgian-born French national is believed to have driven those who staged the massacre at Bataclan theater, killing 89 people and injuring 200 more. While his brother Brahim was one of the suicide bombers in the attacks, Salah Abdeslam is thought to have been wearing an explosives belt too. It was later found dumped in a bin in a suburb south of Paris.
Up to his arrest on March 18, Abdeslam was considered the most wanted man in France and Belgium. He was shot and captured by authorities in Brussels, following an armed siege in the notorious terrorist breeding ground, the district of Molenbeek.
After his arrest, Abdeslam said he had wanted to blow himself up at the Stade de France stadium and that he had backed down, according to Paris prosecutor Francois Molins.
Abdeslam still denies his involvement in the Brussels attacks that killed 31 people and injured over 300. However, following the Belgium massacre, the Derniere Heure newspaper reported that Abdeslam's arrest had accelerated the plans of the terrorists. They blew up Zaventem airport and Maelbeek metro station in the Belgian capital.
The 26-year-old suspect was born in Brussels, and had lived in Molenbeek, a deprived area, populated disproportionately by ethnic and religious minorities. The district had been at the heart of terror plots going back to the 1990s, and is considered a hub of international illegal arms trading. It has also, proportionately, provided more Islamic State fighters than any other place in the whole of Europe.