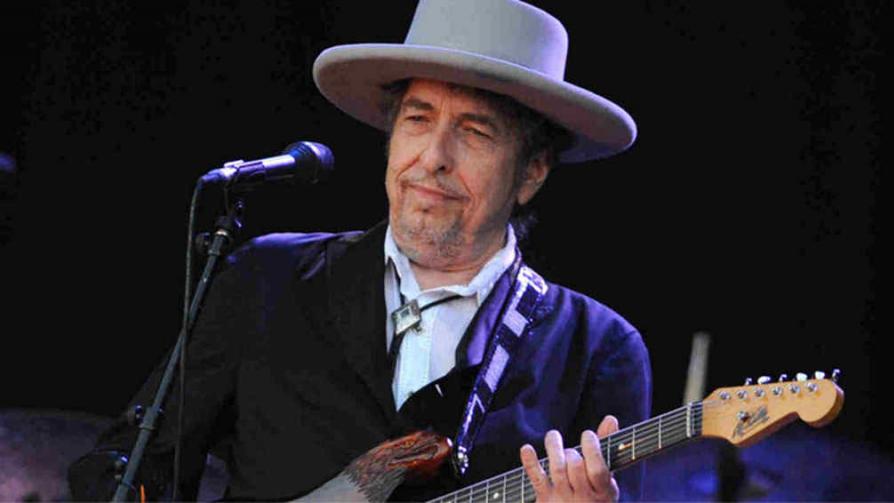 #thenewscompany : Prime Minister Sheikh Hasina today extended her heartiest congratulations to American music legend Bob Dylan on his winning the prestigious Nobel Literature Prize. Dylan, 75, was honoured "for having created new poetic expressions within the great American song tradition," the Swedish Academy said on Thursday.
In a congratulatory message, the prime minister recalled Bob Dylan's unequivocal support to Bangladesh's war of liberation in 1971.
Bob Dylan made outstanding contribution to Bangladesh's independence war as he performed in a concert organised by George Harrison and sitar maestro Ravi Shankar at New York's Madison Square Garden on Aug 1 in 1971 aimed at raising money, medicine and supplies for the displaced refugees and drawing global attention to the ravaging war.
The two concerts — one afternoon and one evening — played to over 40,000 people and featured the all-star cast of George Harrison, Eric Clapton, Ravi Shankar, Leon Russell, Ringo Starr, Billy Preston, Ali Akbar Khan, Alla Rakha, Klaus Voorman, and Badfinger.