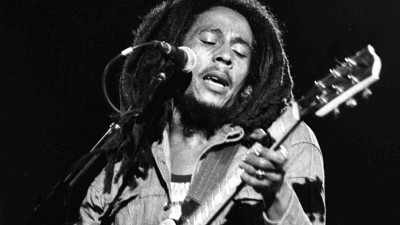 The Bob Marley documentary Marley is stream on Facebook simultaneously during its cinema opening, a signal that social media may also play a role in shifting movie release windows.
Such day-and-date releases have become increasingly common in recent years for smaller independent films, but this will be the first such US film to stream concurrently on the social media behemoth while opening in cinemas.
The film, directed by Kevin Macdonald, will be available for rental from beginning April 20.
A portion of the proceeds from Facebook sales will benefit Save the Children, the charity for needy children.
Facebook began hosting movie rentals in March 2011. Digital delivery of new releases and older films has been a highly competitive frontier, particularly among Google's YouTube, Apple's iTunes and subscription service Netflix.
Source : Orange News