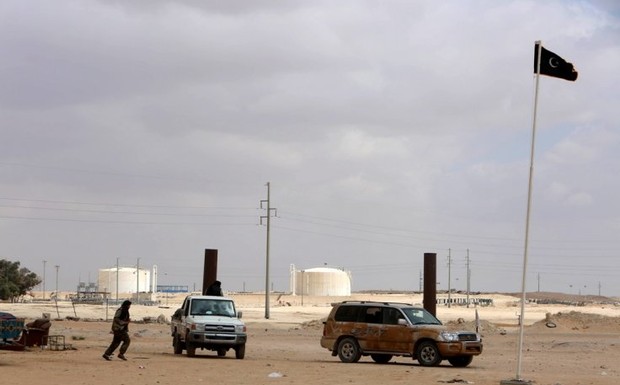 e-News® | The NEWS Company…DHAKA, March 09, 2015 : A Bangladeshi national along with eight other foreign nationals were taken hostage by the Islamic militant outfit (ISIS) from Al-Ghani oil field, the south of the city Sirte of Libya on March 6 (Friday).
The Bangladesh Embassy in Tripoli has confirmed the particulars of the abducted Bangladeshi national named Mr. Helal Uddin, PP No.: B0156553, District: Jamalpur, Bangladesh, a foreign ministry press release said here today. It said the incident happened when gunmen invaded the Al-Ghani oil field, killing 11 guards, beheading a number of them before local forces fought back to retake control.
The Bangladesh Embassy in Tripoli is trying to find out whereabouts of the kidnapped Bangladeshi national. "The embassy is also in close contact with National Oil Company (NOC) of Libya and the concerned company VAOS where the incident took place. The Ministry of Foreign Affairs is closely monitoring the incident with the Bangladesh Embassy in Tripoli," the release added.