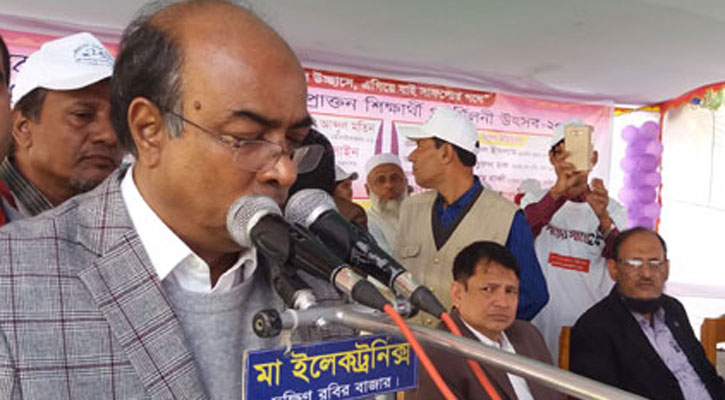 #thenewscompany : The question paper sets of the upcoming Higher Secondary School Certificate (HSC) and equivalent examinations will be fixed through lottery 25 minutes ahead of the examinations, aiming to prevent question leak.
Secondary and Higher Education Division Secretary Md Sohrab Hossain disclosed this after a meeting over the HSC examination at the secretariat.
The Dhaka Board will arrange the lottery to select the question paper sets, he said.
All the previous rules, including attendance of the examinees at examination halls at least 30 minutes before the exam, will continue, he added.
Replying to a question from reporters regarding the SSC question paper leak, the secretary said, "No decision over cancelling the exams has been taken. From the next year, we'll introduce new method of conducting public examinations which will restrict question paper leak."
Education Minister Nurul Islam Nahid, representatives of different law enforcement agencies and Education Boards also attended the meeting.