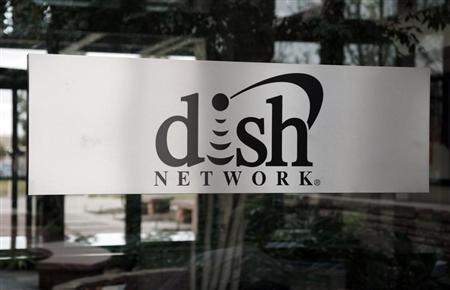 Satellite TV provider Dish Network Corp and wireless network provider nTelos Holdings Corp said they would jointly develop a broadband service within nTelos's coverage territory serving parts of Virginia, Maryland and a few other states.
Dish has been trying to diversify beyond its core pay-TV business that has matured and faces tough competition from cable, telecom and Internet video providers.
The new service will give nTelos and Dish customers, especially those in underserved rural communities, access to high-speed Internet, the companies said in a statement.
"We are pleased to team with nTelos on this exciting opportunity to leverage their mobile capabilities along with our technical service infrastructure to develop broadband services," Charlie Ergen, chairman and co-founder of Dish said.
Dish is mired in two takeover battles, for Sprint Nextel Corp and Clearwire Corp, as it looks to expand its businesses.
Sprint offered to buy Clearwire in December for $2.2 billion but Dish announced a counterbid of $2.3 billion in January. Dish followed up in April by making a $25.5 billion cash and stock bid for Sprint.
The boards of both Sprint and Clearwire have, however, advised shareholders against voting for Dish.
Source : Reuters