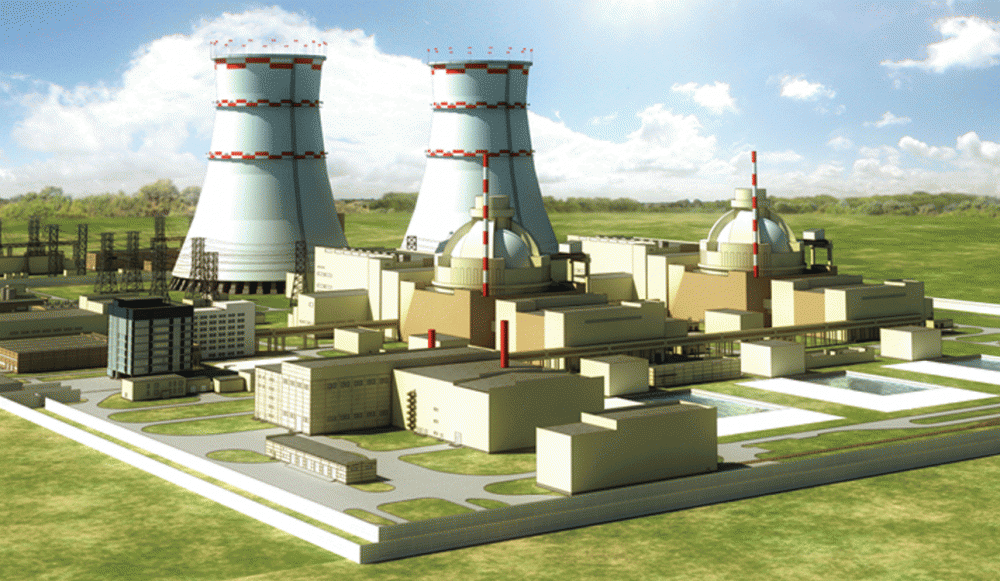 #thenewscompany – Dhaka and Moscow have concluded negotiations for $11.385 billion Russian credit for Rooppur Nuclear Power Plant (RNPP), reports #thenewscompany. A high-powered delegation, headed by Science and Technology Minister Yaefesh Osman which visited the Moscow last week, held the negotiations during two-day talks on May 18-19.
Prime Minister's Economic Affairs Advisor Dr Masihur Rahman, Chairman of the Board of Investment SA Samad, Principal Secretary to the Prime Minister Abul Kalam Azad and top officials of economic relations division (ERD) were also in the delegation.
"We've successfully concluded the negotiation for the credit agreement and we hope the final credit deal will be signed within two months after necessary vetting from different ministries," Additional Secretary to the Science and Technology Ministry M Anwar Hossain told #thenewscompany on Tuesday.
Anwar, who was also member of the delegation, informed that after conclusion of the negotiation, the both sides initiated a draft agreement on the proposed credit. "Now, the draft agreement will be sent to different ministries for vetting in both the countries," he added. Officials said the proposed credit amount of $11.385 billion is 90 percent of the $12.65 billion (equivalent to Tk 101,200 crore) construction cost of RNPP, which Russian Federation will provide as state credit to implement the project. It will also be the single largest foreign loan in the history of Bangladesh.