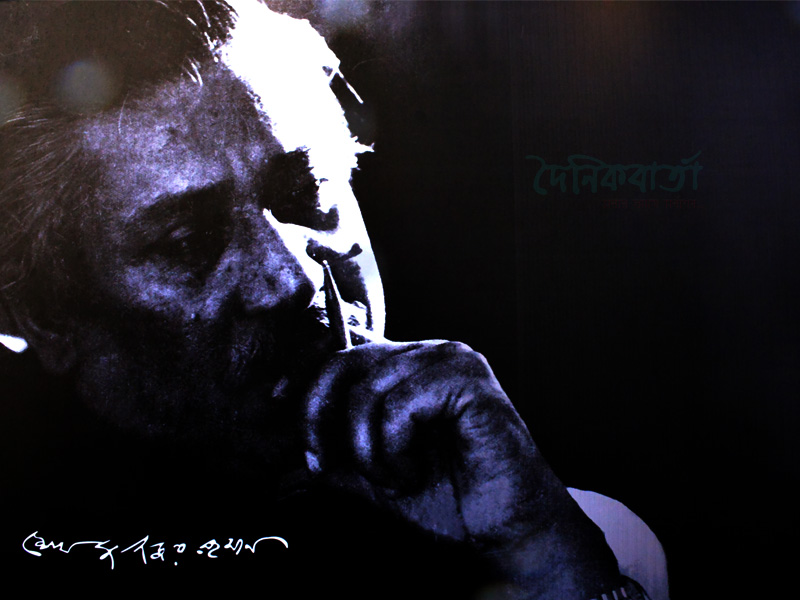 #thenewscompany :  The first meeting of India-Bangladesh Joint Committee on Audio-Visual Co-Production was held here today. Abual Hossain, Additional Secretary of Ministry of Information, led a nine-member Bangladesh team. The nine-member Indian team was headed by Jayashree Mukherjee, Additional Secretary of Indian Ministry of Information and Broadcasting, said a press release of Bangladesh High Commission in New Delhi. The meeting discussed the progress in the joint production of a film on the life and works of Bangabandhu Sheikh Mujibur Rahman and a documentary on Bangladesh War of Liberation in 1971.
The need for expediting the work on the joint productions, as stipulated in a MoU signed between the two countries in April 2017, was underlined at the meeting.
The officials agreed that production of the film on Bangabandhu and the documentary on the War of Liberation is close to the hearts of the people of two friendly countries.
The meeting mentioned that the film on Bangabandhu should be made and released by 17th March 2020 to mark the centenary of the great leader's birth.
The deadline for making the documentary on the liberation war has been set at 2021 to mark the Golden Jubilee of Bangladesh's independence.
Further discussions on the joint production such as the choice of directors, script writings and other related matters will be taken up at the next meeting of the committee to be held in Dhaka later next month.
As per the MoU the meeting, held in a cordial atmosphere, also took up the co-production of radio programmes, collaboration in community radio, cooperation between Doorsarshan and Bangladesh Television.
Sripriya Ranganathan, Joint Secretary at Ministry of External Affairs of India, was also present at the meeting.