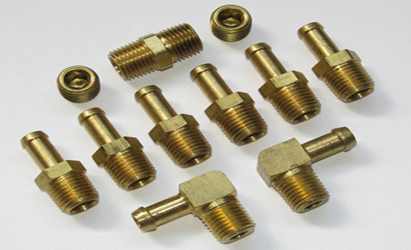 The government has formed a three-member committee to recommend steps to stop illegal gas connections.
Headed by an additional secretary of Energy and Mineral Resources Division, the committee will submit its report in 60 working days after reviewing all relevant aspects.
Two other members of the committee are Petrobangla director (operation) and Energy and Mineral Resources Division deputy secretary (dev-2). The committee is empowered to co-opt one or more members, if needed.
The committee will look for illegal gas connections given after administrative orders to stop giving connections in 2009 and 2010.
It will examine illegal use of gas in the name of system loss and review the framework and legal aspects of the current activists of Petrobangla and gas distribution companies.
The government has taken the initiates in view of reports in national dailies on increase in illegal use of gas and gas connections.
Source : EnergyBangla