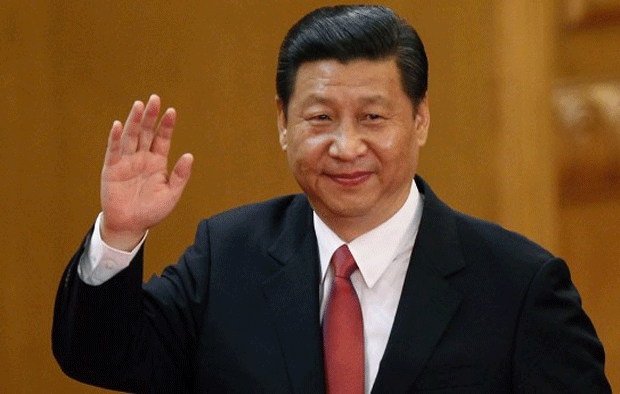 #thenewscompany : Chinease foreign ministry spokesperson Lu Kang announced Monday that Xi would pay "state" visits to Cambodia and Bangladesh and attend the eighth BRICS Summit in Goa, India from Oct 13 to Oct 17.
The foreign ministry officials earlier told #thenewscompany that he would come to Dhaka on Oct 14 from Cambodia. The visit would be the first by any Chinese head of state to Bangladesh in three decades after President Li Xiannian's visit in March 1986.
Assistant Minister of Foreign Affairs Kong Xuanyou at a press briefing on Monday said the visit would be a "milestone", noting that both sides would make deals and bilateral relations would be improved, news agency Xinhua reported.
During the visit, Xuanyou said, Xi will meet President Abdul Hamid, Speaker Shirin Sharmin Chowdhury, and hold bilateral talks with Prime Minister Sheikh Hasina.
Hamid would receive him at the airport on his arrival at 11.40am, according to the tentative programme. All the official engagements would be finished on the first day.
He would leave Dhaka for Goa on Oct 15 after paying respect to the National Martyrs Memorial in Savar at about 9am.