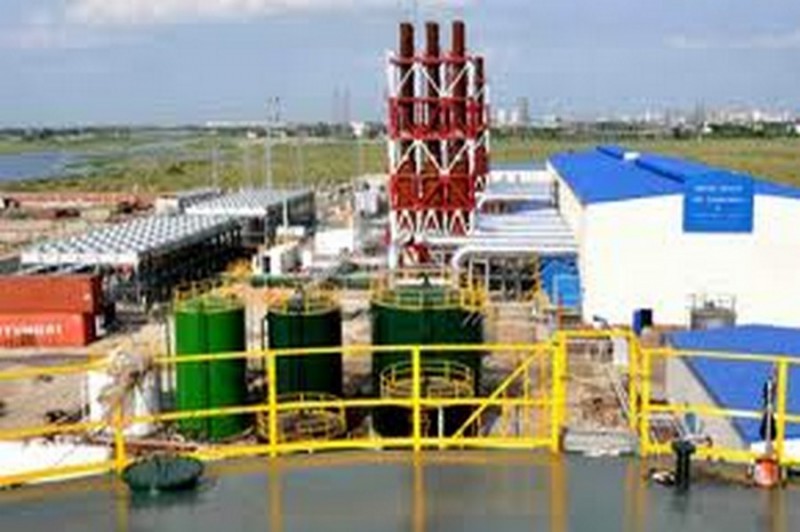 e-News® | The PRESS…Dhaka, June 23, 2015 : The newly constructed Barisal-Bhola 230kV transmission line has started transmission of electricity to the national power grid. The 63-km transmission line is supplying electricity to the national power grid from Bhola's 225 MW combined cycle power plant of the Power Development Board (PDB). The power plant is presently producing 140MW.
"This transmission line from Kutuba, Borhanuddin in Bhola to Gajalia, Babuganj in Barisal has started adding electricity to the national grid from June 18," said director of the transmission line project Mrinal Kanti Das.
Constructed by Power Grid Company of Bangladesh (PGCB) at the cost of Tk 376 crore, the line will strengthen the power evacuation arrangement along with increasing power supply stability, reliability and transmission capability in greater Barisal and Khulna region, he added. A 230/132kV sub-station has also been constructed at Barisal at a cost of Tk 113 core.
PGCB's chief engineer (P & D) Arun Kumar Saha said power is supplied to Bhola through a 33 kV line which often becomes overloaded leading to disruption. The new transmission line will minimize overloading of this Bhola-Patuakhali line.