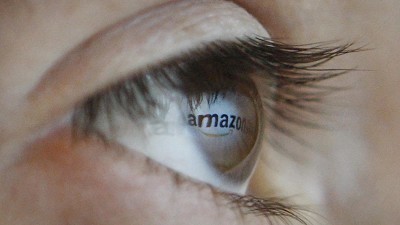 An Amazon executive has said the retailer has signed a deal with a Hollywood studio to sell movies that can be downloaded from an online "locker" system four studios have put together.
The extent of Amazon's support of the UltraViolet online locker system is unclear, but the deal signals that Amazon is at least open to trying it.
UltraViolet launched late last year. The idea is to enable consumers to play purchased movies, whether downloads or DVDs, on any device.
If Amazon fully joins the system, that would hugely boost UltraViolet's chance of becoming a mainstream technology.
Bill Carr, executive vice president of digital media at Amazon, did not name the studio. He spoke on a panel about UltraViolet at the International Consumer Electronics Show in Las Vegas on Tuesday.
Source : Orange News