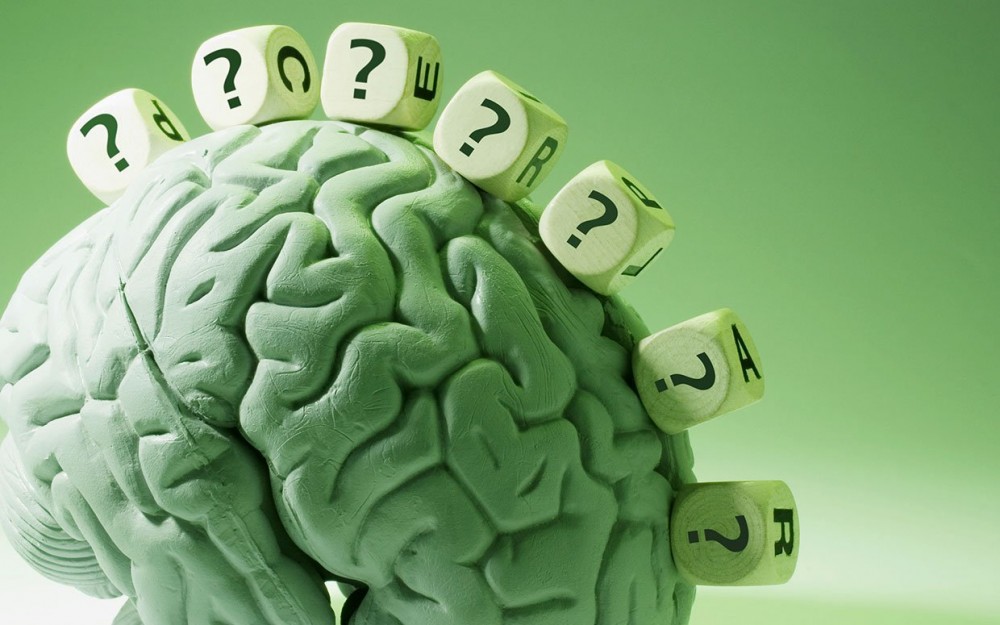 e-News® | The NEWS Company…DHAKA, October 09, 2015 : Speakers at an open discussion said today that almost every fifth person in Bangladesh had mental problems and many more suffered from depression. The incidence was higher among adolescents and young adults, they told the discussion at the amphitheater of Dhanmandi's Rabindra Shorobor here, marking the International Mental Health Day tomorrow.
Vice-Chancellor of Dhaka University Professor Dr A A M S Arefin Siddique inaugurated the function by releasing balloons into the air. The speakers also said suicide, which was directly related to depression, was on the rise and that the incidence of failed suicide was 20 times more than actual ones.
They called upon all to raise awareness to improve the mental health of the nation by increasing consciousness about the issue and adopting appropriate policies. Leading academicians, cultural activists, artists and journalists participated in the discussion. Taksin Ahmed, a member of the national cricket team, and former captain of the Bangladesh cricket team Habibul Bashar also participated in the discussion.
The meeting was conducted by Ms Monira Rahman, executive director of Innovation for Well-Being Foundation (IWBF).