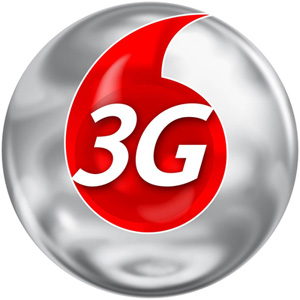 Bangladesh is going to launch the third-generation (3G) mobile phone network within three months, Telecommunication Minister Raziuddin Ahmed Razu said on Sunday.
State-owned mobile operator Teletalk will roll out the services first followed by private operators, he told a press conference at the Press Information Department to mark Bangladesh's ITU council membership.
"3G networks will be developed with assistance of China and users will get the services at lower prices than neighbouring India," the minister added.